Equipment - Virtual Terminals

Virtual terminals provide a cost-effective solution for merchants requiring a range of processing solutions through a web interface. Virtual terminals process payments over the Internet through the use of a web browser without the need of a physical terminal. In addition, we provide our merchants with the ability to accept physical credit cards through the use of a USB card swipe terminal in combination with our virtual terminal backed by Authorize.net.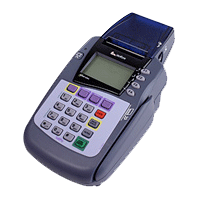 ChargeEasy
PC-based credit card processing has never been so easy. ChargeEasy turns any PC with internet access into a fully functioning retail credit card terminal.
Learn More