Merchant Account Types - Public Relations
At Credit Card Processing Specialists, you'll find a range of merchant services including credit card processing for public relations firms just like yours. We know you work hard for your clients and are busy behind the scenes to make sure your PR campaign is a success. Our payment processing solutions are focused on helping you receive payment from your clients securely and efficiently, all while reducing overhead costs and hassle for you.
You'll find public relations credit card processing solutions that help you offer more flexibility in payment and gain the edge over your competition. Your clients may have a variety of preferences in how they pay for services rendered, and so do you.
Accept funds in-house, over-the-phone, or online securely and give your clients the option to pay you with a credit card, debit card, a check, or recurring payment options with ACH (automated clearing house).
Count on Quality Support for Your Public Relations Payment Processing Needs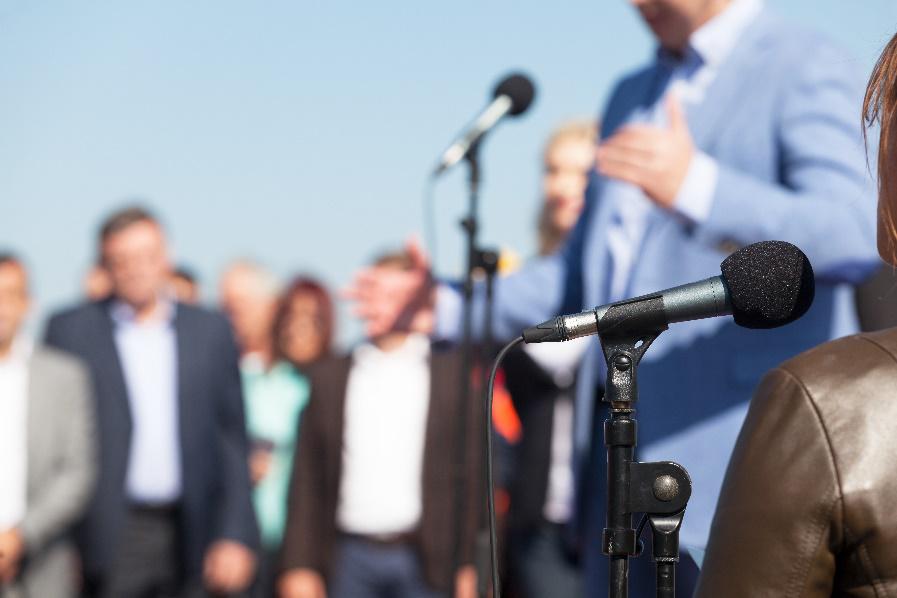 You'll find a variety of solutions you can implement to give your clients options and help you save time and money, too. We offer zero setup fees for public relations credit card processing, and provide 24/7 technical support to answer your questions or quickly resolve any issues you may have. You'll find scalable solutions to fit your needs -- whether you have a handful of clients or you run a large agency.
Our top-rated company is a leader in the processing industry, and we have gained our reputation by taking a proactive approach to security. Our company is a PCI DSS compliant payment processor, and we work hard to ensure your information is kept safe and secure regardless of how you accept funds.
The expert team here at Credit Card Processing Specialists is always monitoring our systems to identify and resolve issues before they become a threat. You'll find a knowledgeable team that's always available to answer your questions, and help you implement your new processing options. You can count on our robust support and range of flexible solutions to help you do business in smarter ways.
Zero Fees for Setup
24/7 Technical Support
Loss Prevention / In-House Risk Management
Low Processing Rates
No Monthly Fees
Advanced Reporting Features
All Processing Solutions Backed By PCI DSS Compliance
Established Quality in Services as an Industry Leader
Flexible Merchant Services for Your Agency
Read on to learn more about the products and services you can find with us, or you can connect with us today by filling out the form to the right or calling us at 866-470-1705.
Credit Card Processing for Agencies
When you sign up for payment processing services with us, you won't be surprised by hidden fees. There are no setup fees and no monthly charges with us. You can also expect transparent reporting – every fee is clearly explained so you know exactly what to expect.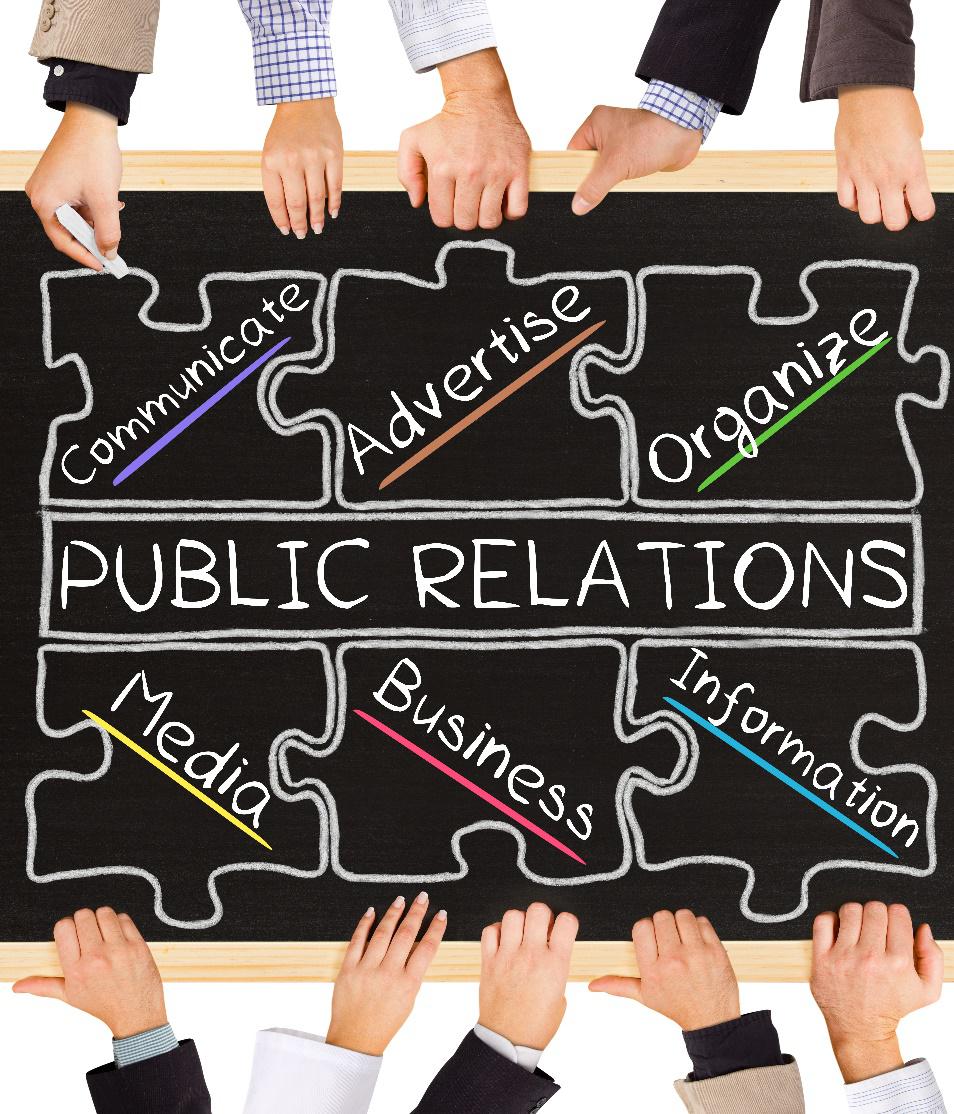 You'll get some of the lowest processing rates in the industry to process a variety of payment brands including:
Visa®
MasterCard®
Debit
American Express®
Discover®
Diners Club®
JCB
Corporate Level 2 and Level 3
We take pride in providing consistent, reliable, and highly secure credit card processing for public relations agencies.
In your industry, you know the importance of credibility, and we take that seriously here at Credit Card Processing Specialists, too.
As such, we don't lock your agency into long-term contracts or surprise you with other hidden fees. Keeping costs competitive and our service outstanding is how we aim to keep your business for years to come.
Our public relations credit card processing services are backed up by a technical support team that is available 24 hours a day, 365 days a year – with any need that may arise. We diligently ensure that the guidelines are instituted from the Payment Card Industry – we are a PCI DSS compliant processing company and can help you ensure you remain compliant and secure in all of your processing solutions.
Reach More Clients with Convenient Payment Options
With the services we offer here at Credit Card Processing Specialists, you have the flexibility to offer your clients a variety of payment options – not only in credit card brands accepted, but in other forms of payments such as checks, debit, and recurring payment options with ACH. These flexible payment opportunities will allow you to offer your clients more choices and make your services more accessible to a wider client base.
Get solutions that work for you and help your team deliver efficient service every day. Our experienced team can help you identify what payment solutions work best for you such as:
Payment-by-Phone
Credit Card Processing
Card-Not-Present Processing
Recurring Payment Options (ACH)
Virtual Terminals
Whether you prefer giving your clients the options to pay online or you prefer to take payments by phone, we can help you determine which options offer you the most convenience and cost-savings over the long run. Any processing solution you land on will be backed up by 24/7 support, and you can call us anytime for expert assistance as you integrate our solutions at your agency.
Get Affordable POS Equipment for Your PR Firm
Interested in POS equipment that allows you to obtain a low rate for swiped card transactions? Let us connect you to a range of affordable, user-friendly options. Whether you take payments in-person, over the phone, or on-the-go, you'll find the latest solutions in secure credit card processing here at Credit Card Processing Specialists.
We offer a variety of point-of-sale equipment that allows you to swipe a credit card for a transaction that is completed at your agency. Dial terminals and IP-based terminals are both hand-held POS options that provide a pin-pad, easy-to-read display, will print a receipt, and provide your team with a no-hassle way to complete the sale.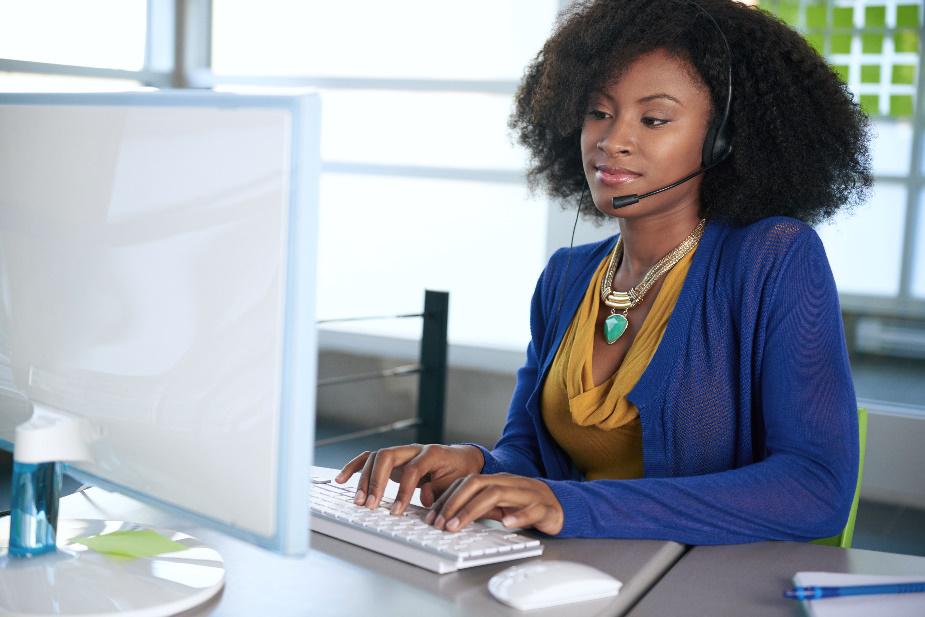 A virtual terminal is a great option if you'd like to begin swiping in-person credit or debit transactions but you don't want a traditional POS terminal. Powered by our ChargeEasy service, any Internet-connected computer can be a secure payment terminal with only a USB-connected swipe reader needed. With a virtual terminal, you can swipe a card that's presented, or you have the option to key in payment information for payments by phone.
For even more flexibility in credit card processing for agencies, we also offer mobile payment processing options. Your clients can securely pay for services no matter where you travel, and you can be confident that the transaction is secure with our PCI DSS compliant services – the strictest in the industry. With mobile credit card processing, your smart phone or tablet can be turned in a secure payment processing terminal powered by our mobile application and a small swipe-reading device.
If you are interested in learning more about our payment processing solutions for your public relations agency, simply fill out the form to the right, or give our team a call at 866-470-1705.
With no sign-up fees, no monthly recurring charges, and low swipe rates, there has never been a more favorable time to get started. We look forward to helping you identify the scalable solutions that work best for your public relations agency.
Check Processing Options for a Cost-Effective Solution
Many of your clients will likely want to cut you a check for services rendered, and we can help you get your funds quickly without the hassle of going to the bank. For instance, our remote deposit capture check processing automatically deposits your check payment after scanning. The check is submitted electronically so you can enjoy faster access to funds and can skip the trip to the bank.
Another option in check processing is through an e-check. ACH (automated clearing house) transactions are one of the easiest, no-hassle ways to make sure you get paid. Your clients can sign up for recurrent payment options that go for the life of your agreement. All that is required is the authorization of either a one-time or recurrent payment option as well as the bank account details. After approval, funds are transferred directly into your account.
If you receive a check in the mail or are presented with a paper check, you also have the option to complete an electronic check conversion. With this method, the paper check is converted to an e-check using your point-of-sale equipment.
Find Scalable Merchant Services for Your Public Relations Agency
At Credit Card Processing Specialists, you will find a range of merchant services for your public relations agency. We can work with you directly to find a custom solution that helps you do business in smarter, more efficient ways. Our team can assist you every step of the way with implementation as well with expert 24/7 technical support.
QuickBooks integration service can help your agency sync payment processing with QuickBooks so you can simplify and streamline your payment and accounting. After implementation, your invoices can be automatically marked as paid when payment has been processed. You'll be able to manage your invoices directly and ensure you keep accurate accounts of your current clientele.
Every service we offer here at Credit Card Processing Specialists is backed up by our solid 24/7 technical support expertise. We are here night or day ensuring you can continue to count on the highest quality processing services for your business.
Let our team work with you to find the solutions that can help your business reach greater success this coming year. Fill the form out to the right or give our team a call today at 866-470-1705.