Merchant Account Types - Direct Response Marketing
If you are looking for efficient and secure solutions for direct marketing credit card processing, Credit Card Processing Specialists is here to help. Our knowledgeable team will work with you to create the custom solutions you need for card-not-present sales. We also work to find solutions for some of the most common problems that are unique to the telemarketing and direct-response business.
According to the Direct Marketing Association, the market has been more agreeable in the last couple years for direct marketing companies. They report that direct marketing campaigns in all channels have driven more than $1.7 trillion in annual sales through the U.S. economy.
This robust number indicates that buyers are receptive to purchasing products online and over-the-phone in response to direct marketing – let our team help you find greater success with your customers and help mitigate for some of the challenges that are inherent to direct sales.
How Direct Marketing Merchant Services Can Support Your Growth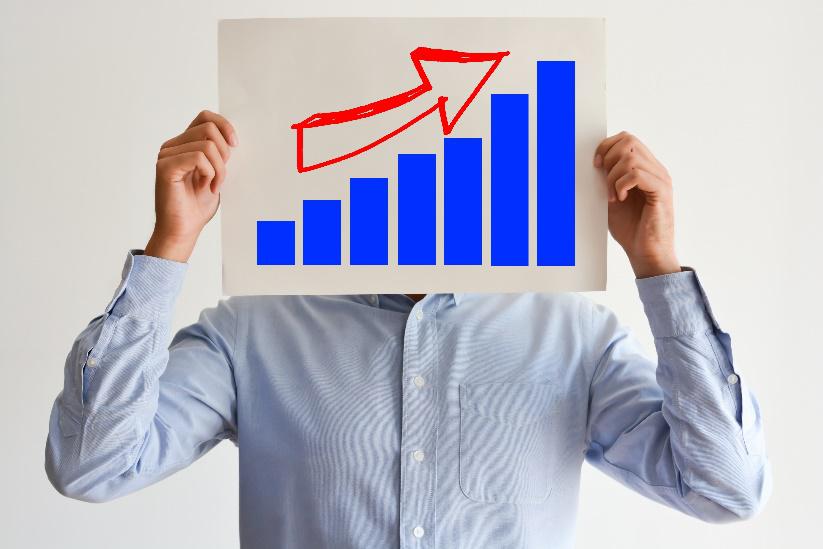 Due to the structure of taking payments and the modes of communication in direct response marketing, some marketing companies face challenges in accepting secure payments from their customers. Our team at Credit Card Processing Specialists cater to your unique needs and provide solutions so that you can accept payments from your customers over the phone, through the mail, or through a payment gateway – quickly and securely.
In payment processing, one of the most important aspects to getting paid is making sure your processing company is reliable and secure – and provides support when you need it. When you sign up for service with Credit Card Processing Specialists you can count on us for the following:
Fast Access to Technical Support
24/7 Customer Support 365 Days a Year
Top-Rated Processing Services
Low Transaction Rates
Zero Setup Costs
No Monthly Fees
PCI DSS Compliant Security
Scalable, Customized Services
Whether you take payments over the phone, online, or through the mail, you will find flexible payment processing solutions to help your team deliver the fast and reliable service that's necessary in your industry. Our payment gateway systems can be tailored to suit almost any system, and will enable you to begin taking payments online -- securely and efficiently.
Here at Credit Card Processing Specialists, our focus is providing reliable payment processing and technical support. Our team diligently works to ensure there is always expert help only a phone call away – 24 hours a day, 7 days a week. Our team will also work one-on-one with you to quickly resolve issues that crop up along the way, and help you avoid chargebacks as well as fraudulent charges.
To learn more about how we can assist you with direct marketing credit card processing services, simply fill out the form to the right or give us a call at 866-470-1705.
Direct Marketing Merchant Services – Learn More about the Payment Gateway
At Credit Card Processing Specialists, we provide online credit card processing services. Through our direct response merchant services platform, you can get connected to a secure way of processing credit cards. You can be confident that each payment that's processed is secure – every one of our processing solutions is backed by our PCI DSS compliant services.
When you offer your customers online payment options, you open up more opportunities for business, and we are there to help you get started and offer support anytime you need it, 24 hours a day. Our top-rated processing services utilize gateway solutions released by Authorize.Net and other payment gateway solutions.
Start accepting payments and managing your customers' accounts more efficiently. Our payment gateway will provide your direct marketing company with various tools and resources and protect you against fraud with every payment.
You can begin accepting payments from your customers including:
MasterCard®
Visa®
American Express®
Discover®
Diners Club®
Debit
Corporate Cards
We can also help you process check payments, including ACH transactions. Offer your customers more ways to pay and strengthen the sale with reliable processing services. All the communications via the online interface are secure, and you also have the ability to grant permissions for your management or certain employees to manage the online accounts.
Use Automated Clearing House (ACH) for Your Direct Response Merchant Services
We offer a variety of ways for you to begin accepting checks, including electronically via automated clearing house. The ACH check processing solutions allow for your company to accept payments without the check being present at the time of the sale. This method makes perfect sense for any direct response business to take payment securely and get access to funds quickly.
ACH also offers the ability for your customers to authorize recurring payments for subscription services. Let our team here at Credit Card Processing Specialists explain the different payment methods you can get connected with when you sign up for direct response merchant services with us. Simply fill out the form to the right, or give our friendly team a call at 866-470-1705.
Tips on Preventing Chargebacks for the Direct Marketing Business
We want to see your business grow, and that's why we offer tools and resource to help you achieve success. Our experienced team can work directly with you to help you meet some of the challenges that are unique to a direct marketing business. One of the challenges that many companies face is reducing chargebacks.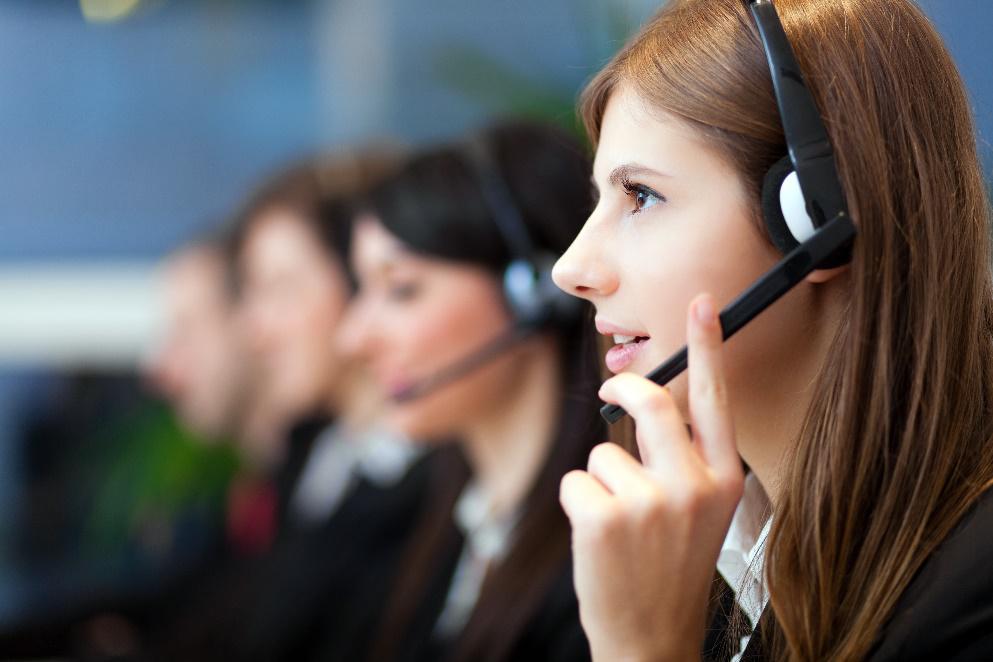 A chargeback is the demand that a credit card provider makes to a company to make good on the loss associated with a fraudulent or disputed charge. In the direct marketing business, it is quite common for chargebacks to be the result of a customer who simply regrets the purchase or becomes unsatisfied with service in some way. There are some specific ways that you can strengthen the sale that was just made and strengthen the ongoing relationship you have with your customer over the long term.
Read the following tips that may help you reduce chargebacks and strengthen your sales:
#1 Send a Transaction Email. Sending a transaction email to your customers is critical in building trust with customers who have just purchased a product, subscription, or other service from you. A transaction email is simply acknowledging and responding to an action the customer (or potential customer) has just taken with you. Typically, transaction emails are automated and sent for the following scenarios:
Welcome Emails
Purchase Receipts
Order Confirmations
Shipping Notices
Thank You Emails
Follow-Up Emails
A transaction email helps your customers gain peace of mind – it really is that simple, and it is fundamentally important after a sale was made. Some customers, out of fear their order is not really processing, simply may decide to cancel the order. A reassuring transaction email can prevent the negative spiral that takes place in a customer's mind that can lead to a lost sale.
#2 Make Customer Service Very Accessible. According to Gartner Group Statistics, the typical business gets 80% of future revenue from 20% of existing customers. In other words, make your current customers feel amazing, because they will be paying for the majority of future business.
How can you make them feel great?
Robust customer service that's easily accessible keeps your customer comfortable, and when they are comfortable, they trust you…and that leads to more sales and good word-of-mouth promotions.
Unfortunately, many companies have decided to bury live people behind a maze of automated options, and while this may reduce costs in personnel, the price you pay in satisfied customers can be much greater.
An angry or frustrated customer is the last thing you want when you are trying to reduce chargebacks. If they think it's easier to call and initiate a chargeback rather than discuss the issue with your service department, it can be much more costly for business. Because your goal is to reduce chargebacks and keep your customers happy, make it incredibly easy to connect to a human who can support them in the purchase and reach a resolution.
#3 Ship the Product as Fast as Possible. Many companies find that the longer they take to ship out the product, the antsier the customer becomes. If your product takes 2 months before it ships out, for instance, the customer has a greater amount of time to question the purchase and change his/her mind. When the product is in-hand, the customer can begin enjoying it and there is less of a temptation to initiate a chargeback.
Getting Started with Direct Marketing Merchant Services
At Credit Card Processing Specialists, our team is experienced in providing support and services to direct response industries. In the last 2-3 years, the data-driven marketing industry has grown nearly 50%, according to the Direct Marketing Association – and we are here to help you take advantage of these current buying trends.
Let our team help you keep up with demand today and expand for the future with flexible, scalable merchant services that meet your unique requirements. We provide a range of direct marketing merchant services including:
All of our merchant services are backed by 24/7 expert technical support that's available anytime day or night. Let us help you identify the services you require to meet the needs of your customers as well as improve efficiency and the security of your sales. To get started, fill out the form to the right or give us a call at 866-470-1705.