Merchant Account Types - Franchises
Franchise businesses are expected to continue to grow in the coming year, and our team here at Credit Card Processing Specialists can help you bring your franchise to the next level with secure and efficient franchise merchant services. Whether you are starting up a new business or looking for ways to provide more flexibility to your customers, we are here to assist you here at Credit Card Processing Specialists.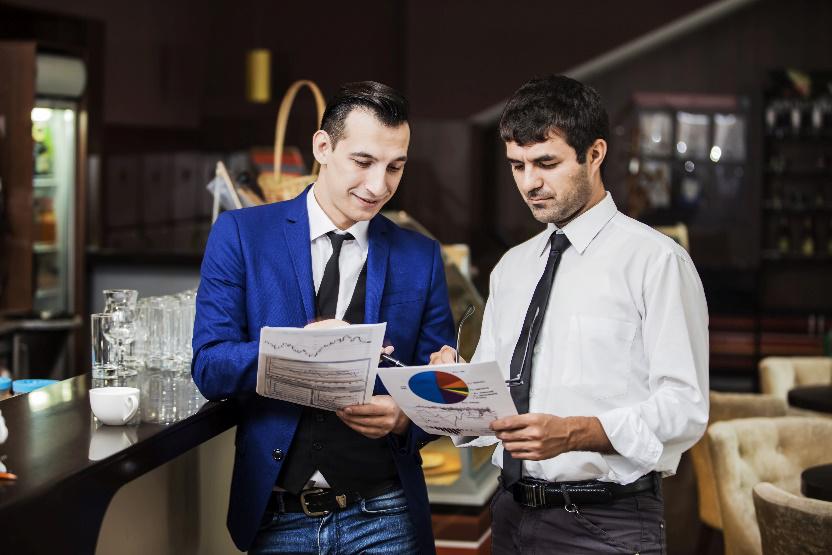 Competition is always out there, which is why It's important to offer a variety of payment options so that you can gain the competitive edge by making your products or services more accessible. Start accepting all of the major credit card brands at some of the lowest processing rates available.
We'll also connect you with solutions in check processing, debit, and even ACH processing that allows your customer to transfer funds directly from their account to yours. All of our payment processing solutions are scalable to meet your specific needs – whether you've been doing business for years or just getting started. You'll find the custom franchise merchant services right here to help your business succeed.
No matter where you're located in the nation, our team can help you find the right solutions to reach more customers with your brand. We'll make sure you can process payments securely and efficiently with a variety of options in POS equipment and mobile processing.
Our robust technical support team will cover any questions or concerns you have in any of your franchise locations – that's 24/7 assistance provided by a knowledgeable, expert team ready to provide resolution quickly for your needs and the needs of your whole team.
Wherever your team is located through the nation, we can ensure they are securely and efficiently processing payments and finding the right solutions. Whether you or your team need assistance in implementation, or you have a question about POS equipment, you will find the support you need here at Credit Card Processing Specialists.
We offer credit card processing franchises choices and a host of support and benefits that come along with it including:
Loss Prevention / In-House Risk Management
Zero Setup Fees
Low Processing Rates
No Monthly Fees
All Processing Solutions Backed By PCI DSS Compliance
Established Quality in Services as an Industry Leader
24/7 Technical Support
Advanced Reporting Features
Scalable Franchise Merchant Services
If you are ready to get started with our top-rated processing services, or you'd like to learn more, simply fill out the form to the right, or give our team a call at 866-470-1705. Our expert team is standing by, ready to assist you in identifying what franchise merchant services are best suited for your business.
Accept More Forms of Payment at Your Credit Card Processing Franchise
Would you like to accept more forms of payment at your franchise, but you are worried about getting hit with extra fees? Happily, you've landed in the right place – we aren't in the business of surprising our franchise customers with hidden fees and monthly charges. We understand that running a franchise is a busy, yet rewarding business, and our focus is in providing you with cost-effective solutions that will save you money and provide you value over the long term.
You won't need to worry that you'll have to decode your monthly statement. Every fee and rate for credit card processing is clearly defined and easy-to-understand. We won't try to lock your franchise into a long-term contract or try to punish you with cancelation fees, either. Our mission is to earn your business for years to come with reliable service and strong support.
Credit card processing franchises can start to offer more choices with the major credit card brands including: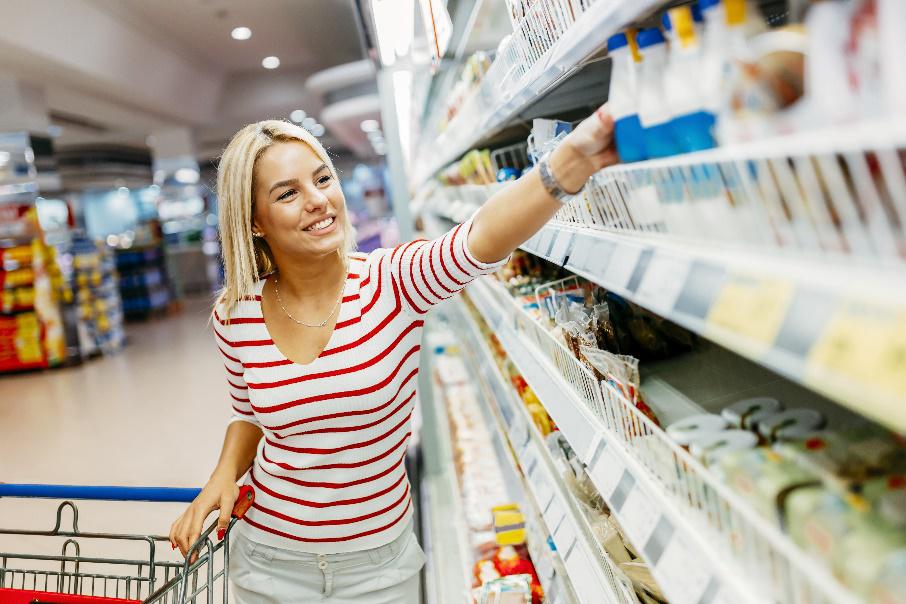 Visa®
MasterCard®
Debit
American Express®
Discover®
Diners Club®
JCB
Corporate Level 2 and Level 3
Start offering your customers more options and grow your business in the process. Enjoy low processing rates, no sign-up fees, and no monthly fees with Credit Card Processing Specialists. Our team is here to help you find the secure payment processing solutions you need to keep business flowing and provide shorter transaction times for your customers.
Our team can work with you to identify the most favorable methods of credit card processing for your business so you and your whole team can save time and money. Get solutions whether you are accepting payments in your shop, over the phone, online, or on-the-go.
You'll find a variety of payment processing solutions that go beyond credit cards here, too. Let your customers pay with a check, debit card, or other electronic payment options. Our team will help you find new ways to process payments that provide even greater flexibility for your customers and your whole team including:
Not sure what equipment or solutions you need? No problem – our knowledgeable team will work with you directly to find the POS equipment or other processing solutions that will work best for your business. And you can count on the consistent security of every payment you process through our services – all of our processing solutions are fully PCI DSS compliant and backed up with robust 24/7 technical support. Our team is available anytime you have a question, concern, or need assistance.
Choose POS Equipment for Your Franchises
There are many options to process payments on or off-site here at Credit Card Processing Specialists. For a retail setting or any storefront that sells goods or services, a point-of-sale terminal is the most popular choice. Our physical terminals are user-friendly and provide the experience your customers expect with a pin-pad, display, and a printed receipt.
Depending on your preference for connectivity, either the IP-based terminal or dial terminal will work best. A dial terminal is the choice if you don't mind your phone line being used for processing, or if you have a dedicated line at your terminal. An IP-based terminal gives you faster processing speeds and works on your existing Internet connection – it is the most favorable choice for many merchants today.
Sometimes physical terminals are not needed or preferred, and in those cases, a virtual terminal is desired. With a virtual terminal, your team can process a payment right from a laptop using our ChargeEasy service and a USB-connected magnetic stripe reader. Your customers can also phone-in payments with key-in options for processing on the virtual terminal.
Many businesses today are looking for extra flexibility to move around the store and provide more personal service to their customers. Businesses that deliver services or travel also need added flexibility, and that is why a wireless terminal is often the preferred choice.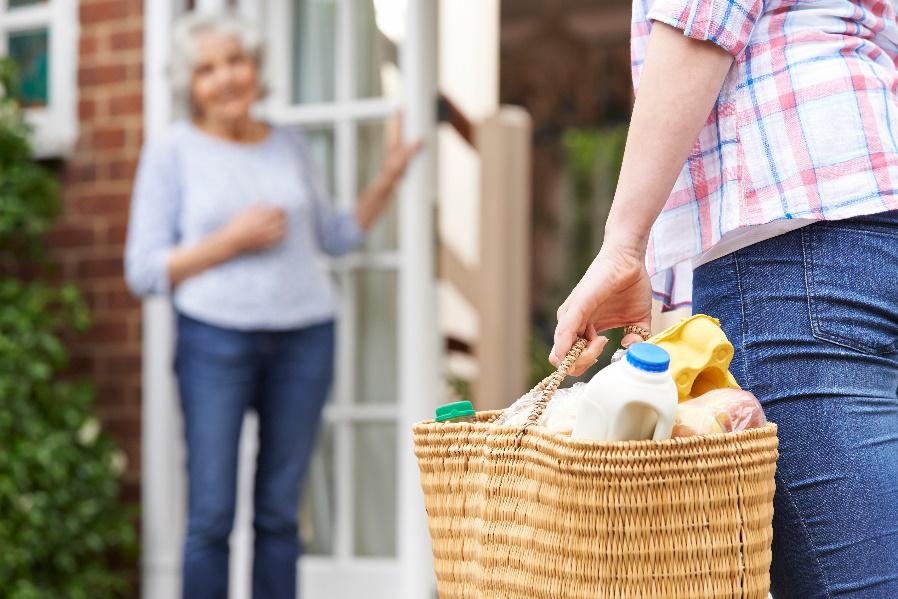 A wireless terminal is easily portable and has the pin-pad, display, as well as receipt-printing capabilities. The difference is that instead of being connected to the Internet or land line, a wireless terminal processes payments over cellular communications. Enjoy more flexibility to reach your customers wherever they are with wireless terminals.
The other option for franchises on-the-go is with mobile credit card processing. Get complete mobility without having to worry about losing equipment – the only thing you need is a small swipe device that connects right to your mobile phone or tablet. All of your payments are processed securely through our easy-to-navigate mobile application and fully PCI DSS compliant processing.
As with all of our payment processing services here at Credit Card Processing Specialists, our team backs up our reliable service with 24-hour support. Get the help you need without worrying if you'll catch us out of the office. We know most franchise businesses serve their customers beyond 9-5, and we are here to make sure we're available to help you get the fast, effective service you need.
Have an Online Shop? Start Taking Payments and Reaching More Customers for Your Franchise!
If you've ever considered taking your business online for even more opportunities, now is a great time to start. Through our payment gateway services, you can securely accept payments online without the hassle. Our team helps you integrate our solutions to start accepting credit cards, debit, and e-checks online.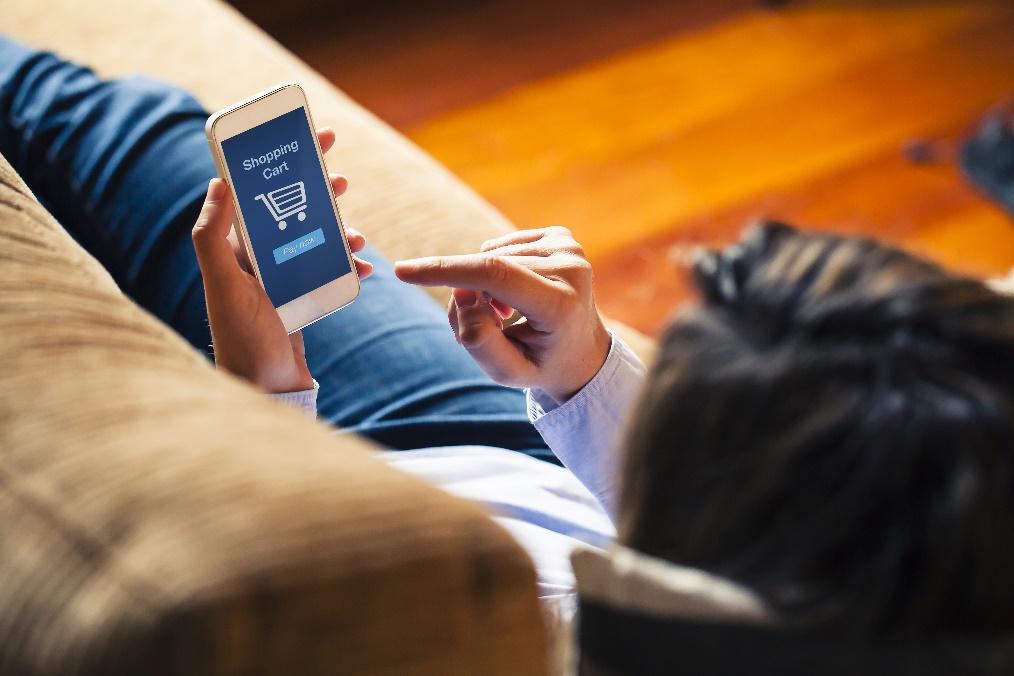 With a payment gateway for a franchise merchant account, your customers will be able to log on your site and pre-pay for an in-store pickup or shop for delivery – you set the parameters and enjoy the added potential for sales.
Keeping organized has never been easier with our easy-to-use platform that allows you to view visual reports, maintain customer accounts, and see statements online. Our team can help you get started accepting payments online and watch sales boost in the coming year. More people now than ever before are looking for local businesses online and we can help you connect to this demographic. To learn more about our online payment gateway solutions, simply fill the form out to the right or give us a call at 866-470-1705.
Contact us Today for Franchise Merchant Services!
At Credit Card Processing Specialists, we have a variety of franchise merchant services that will provide you with new solutions for greater business efficiency. With zero setup fees and great rates, it's a great time to get started with our franchise merchant services including:
If you'd like to learn more about how our merchant services can help your franchise, fill in the form to the right of the page, or give our expert team a call at 866-470-1705 today.