Merchant Account Types - Business and Government Acceptance
At Credit Card Processing Specialists, you'll find flexible solutions to meet your merchant account needs with B2B credit card processing as well as additional B2B merchant services that make your business more efficient. We provide unique, cost-saving solutions for business-to-business and government-to-business merchants who process a higher amount of corporate cards than the typical retail establishment.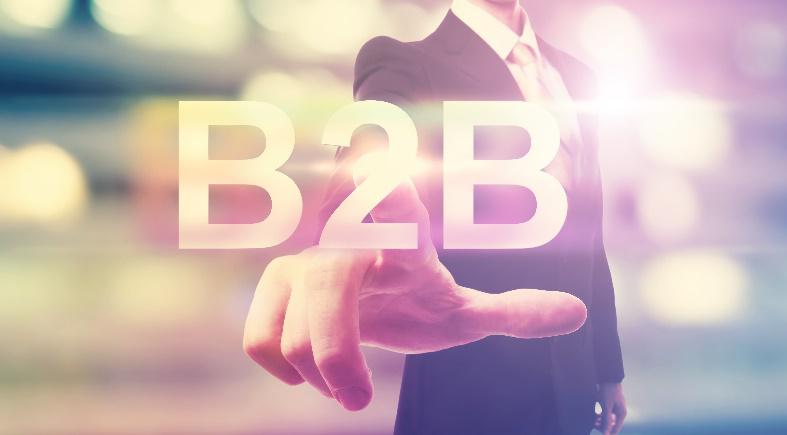 Our solutions apply special rate programs that are instituted by Visa and MasterCard for processing corporate cards. Additionally, Credit Card Processing Specialists creates solutions for companies that frequently receive cards qualifying for our level 3 processing solutions.
24/7 Technical Support for B2B Credit Card Processing
Our dedicated support team is standing by to assist you as you adapt to the new processing steps of accepting level 2 and level 3 payments for corporate and purchasing cards. Our team is here to help you in the beginning stages and beyond – ready to solve your technical issues or simply answer questions you may have. There are some businesses who don't take a day off, and we don't either. You can always count on service backed up with qualified support, 365 days a year.
Secure B2B Credit Card Processing Solutions
Security is a top priority when business transactions take place with other business or government clients. Credit Card Processing Specialists is a PCI DSS certified payment processor, supporting secure acceptance of the sensitive data that's required to qualify for both level 2 and level 3 processing.
We diligently review our processes and procedures for payment processing and data storage regularly to ensure that we are compliance with PCI DSS standards.
You will be able to find payment processing solutions that help you save time and money by connecting to more customers. Improve your payment process with services including
Low Rates for Credit Card Processing
Latest Options in Physical Terminals
Virtual Terminals
Mobile Credit Card Payment Processing
Payment Gateway for Online Payment Processing
Check Processing
ACH Transactions
Over-the-Phone Processing
Debit Payment
You can be confident that your payments will be processed quickly and securely with our payment processing solutions. Should you have a question or a technical issue, our dedicated support team here at Credit Card Processing Specialists is here 24 hours a day to help you resolve any issues.
With our B2B credit card processing services, you can begin processing payments from the major credit card companies and enjoy the most competitive processing rates:
Corporate Level 2 and Level 3
Visa®
MasterCard®
Debit
American Express®
Discover®
Diners Club®
EBT
Fill out the form on the right or give us a call at 866-470-1705 to get started with your B2B merchant services.
Information Needed for Level 2 Processing
When your business accepts corporate cards, certain information is required to qualify for the special rates provided by Visa and MasterCard. Your business team should gather the following information:
Basic information for the credit card including the credit card number, expiration date, billing address, zip, and invoice number
Customer code – not required by preferred
Sales tax provided separately
Information Needed for Level 3 Processing
Processing a level 3 payment requires additional information to qualify for the special rate set by Visa and MasterCard. The information needed includes:
Basic credit card information including: credit card number, expiration date, billing address, zip code, and the invoice number
Customer code – preferred but not required
Sales tax provided separately
Freight amount
Duty amount
Line item details including the product or service ID, a description of the product or service that is provided, quantity, item amount, and the unit of measurement
If you are interested in the custom payment processing solutions for level 2 or level 3 payment processing solutions, fill out the form to the right or give our team a call at 866-470-1705.
Get a Variety of Solutions for B2B Merchant Services
In addition to low processing rates for B2B, you can enjoy zero costs for setup, no monthly fees, and cost-effective B2B merchant services that can help you do business in smarter ways. Our team will work one-on-one with you to determine your specific needs, and how we can streamline service to help your run your business more efficiently.
In addition to B2B credit card processing, you can also find a variety of services here at Credit Card Processing Specialists including:
Learn More about a Merchant Cash Advance for Your B2B Business
You may be faced with a situation that requires additional capital, and a traditional business loan isn't accessible or desired. Whether you need the funds to cover an immediate, unexpected expense, or you have an opportunity that requires capital, a merchant cash advance is often the preferred way to get the funds needed in a short amount of time.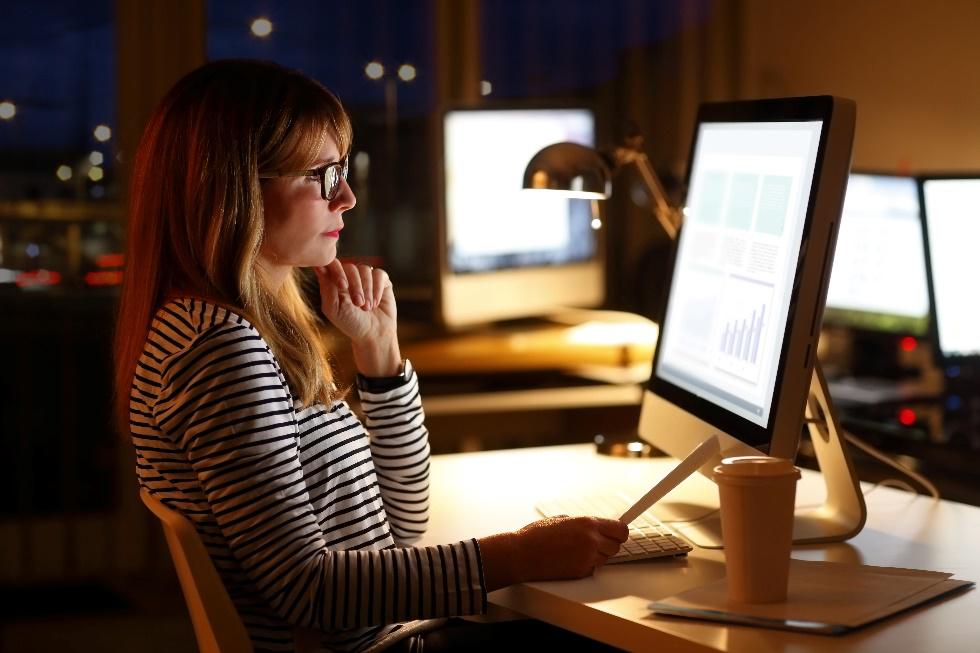 Repayment is structured differently than a traditional loan as well. Instead of having a large monthly sum due each month, a merchant cash advance is repaid with an agreed upon percentage of each credit card transaction that is processed.
Many businesses prefer the MCA repayment method because it accounts for the fact that business naturally fluctuates during the year. If you have less business one month, for instance, there is no penalty or pressure of a minimum fixed monthly payment.
If you are interested in learning more about obtaining a merchant cash advance for your B2B company, give our team here at Credit Card Processing Specialists a call, and we can assist you. Call 866-470-1705 or simply fill out the form to the right for more information.
Let Our QuickBooks Integration Organize Your Payment Processing
Your B2B business can utilize the organizational power of QuickBooks for finances and accounts. Our team at Credit Card Processing Specialists can help you quickly and accurately sync your payment processing with professional QuickBooks integration.
With QuickBooks integration, you can accept credit and other payments while seamlessly managing invoices and other finances. When you implement directly into QuickBooks, you can reduce the amount of time and effort in administration with this convenience.
Learn more about the benefits of QuickBooks including:
Direct managing of invoice and payments
Automatically mark invoices as paid after payment
Cut time spent invoicing and managing payment
When you utilize QuickBooks integration, our support team will help you every step of the way with expert assistance. Our team is available 24 hours a day, 7 days a week. To find out more about our QuickBooks integration, and how your B2B business can benefit, fill out the form to the right or give us a call.
Accept International Payments with Multiple Currency Conversion
Your business can find payment conversion solutions to expand your capabilities right here from Credit Card Processing Specialists. We assist merchants here in the U.S and Canada to accept international credit cards from over 150 global currencies via our international payment solutions.
Through this special payment processing, your B2B business can reduce the worry and hassle of currency exchange rates and gain the peace of mind knowing the exact amount that will be authorized during the transaction.
As with our other B2B merchant account services, you can count on the expert help of our customer service team, 7 days a week, 24 hours a day. We can assist you regardless of the location for a transaction occurring anywhere around the world. Our team is also here to assist you to ensure you are experiencing optimal uptimes and that credit card processing is running effectively.
Earn Additional Revenue for Your B2B Merchant Account with Software Integration
We work with merchants that are interested in earning additional revenue by referring customers to our services. For instance, software developers use our processing solutions to assist their users to process payments with their application. We also work with software developers and ensure that the applications created meet the PCI DSS standards to securely process payment transactions.
If you decide to integrate your unique software solutions with our services here at Credit Card Processing Specialists, your company can enjoy benefits including:
The benefit of payment processing without incurring the costs associated with managing the solution in-house
Beneficial revenue-sharing arrangements that offer your company financial benefit when your customers sign up with services at Credit Card Processing Specialists
Round-the-clock, 24-hour customer support from a dedicated team that will assist you in integrating our platform solutions into your software
Contact Credit Card Processing Specialists for Customized B2B Merchant Services
If you are interested in learning more about our merchant services, software integration, or have any other question regarding credit card processing, give our team a call at 866-470-1705 or simply fill out the form to the right. We look forward to assisting your B2B business with flexible solutions to help you reach greater success.