Merchant Account Types - Web Design
Web designers face a highly competitive market, which is why we provide scalable web design payment processing solutions. We can help you simplify the payment process so you can spend more time focusing on other important things – the growth of your business.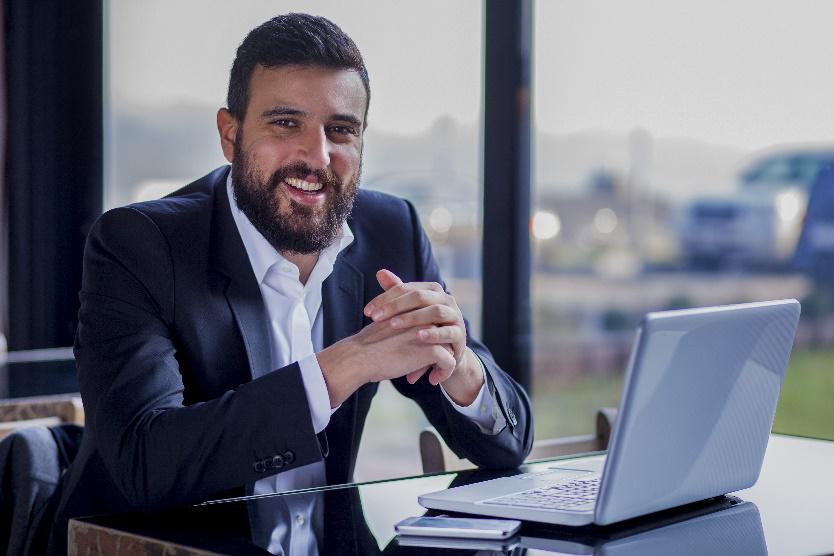 Our team here at Credit Card Processing Specialists will work directly with you to identify the web design payment processing solutions you require to help you reach more customers with your services. For instance, offering your online visitors the choice to pay for your services on your site can be a good business move that helps you secure more clients.
Whether you need processing for a client that walks into your design agency or you need to process a card-not-present sale, you can count on data security that's backed up by our PCI DSS compliant services. What this means is that our company ensures that the strictest guidelines are followed. We will help you process payments with the Payment Card Industry's standards that have been established to protect transactions and provide more data security.
At Credit Card Processing Specialists, you'll never have to guess our office hours – our support team is available 24 hours a day, 7 days a week to assist you with any technical issues or questions you may have regarding your payment processing. Read on to learn more about how you can get set up with processing solutions for credit cards, checks, debit cards, and ACH payments.
We're your one-stop payment solutions source. Enjoy the following benefits with Credit Card Processing Specialists:
Zero Fees for Setup
24/7 Technical Support
In-House Risk Management and Loss Prevention
Advanced Online Reporting Features
Every Processing Solution Backed By PCI DSS Compliance
Established Reliability in Service as an Industry Leader
Customizable Processing Solutions
Wide Variety of POS Equipment
Let our team help you find solutions that help your web design company reach more customers in more parts of the country – and the world. Whether you are designing a website for a local business or a company across the country, we will help you get set up to accept more forms of payment securely -- and take the guesswork out of the process for you.
When you sign up with services at Credit Card Processing Specialists, you can also get connected with a range of web design merchant services that help you do business in smarter ways. We offer flexible solutions for the web design company including:
With no setup fees, no long-term contracts, and 24/7 support, now is a great time to get set up with payment processing solutions. Find out how you can get started with your web design merchant account by filling out the form to the right or giving our team a call at 866-470-1705.
Get Started with Web Design Payment Processing Services
Our flexible web design payment processing services help you take your business to the next level. Collect payments from your clients over the phone, in-person, or online to offer more flexibility to land the sale.
You can start accepting checks, credit cards, and debit cards securely at your location with user-friendly point-of-sale equipment, mobile processing, or a virtual terminal that can work with a laptop. A payment gateway solution can help you connect to those who have visited your site and want to take the next step and pay for your services.
There has never been a better time to get started. At Credit Card Processing Specialists, you'll find a wide range of scalable solutions that will provide the convenience and security you need to process payments and forego the hassle.
With web design credit card processing solutions, you can begin accepting payments and enjoy low processing rates:
Debit
MasterCard®
Visa®
American Express®
Discover®
Diners Club®
Corporate
JCB
Help your customers find the payment method that they are most comfortable with. Our team will help you get connected to the time-saving and cost-effective solutions that can streamline your payment process and offer your clients more ways to pay including:
Online Payments through Payment Gateway
ACH Transactions
Debit Payment
Physical Terminals with Swipe Readers
Mobile Processing
Check Processing
Over-the-Phone Processing
Mail-In Processing
Enjoy low rates and top-rated service from our team here at Credit Card Processing Specialists. But it doesn't stop there – we can help you save time with QuickBooks integration as well.
Ask our team how you can begin to streamline the process of managing financial accounts. Simply fill out the form to the right or give us a call at 866-470-1705.
Our Payment Gateway Will Help You Accept Secure Payments Online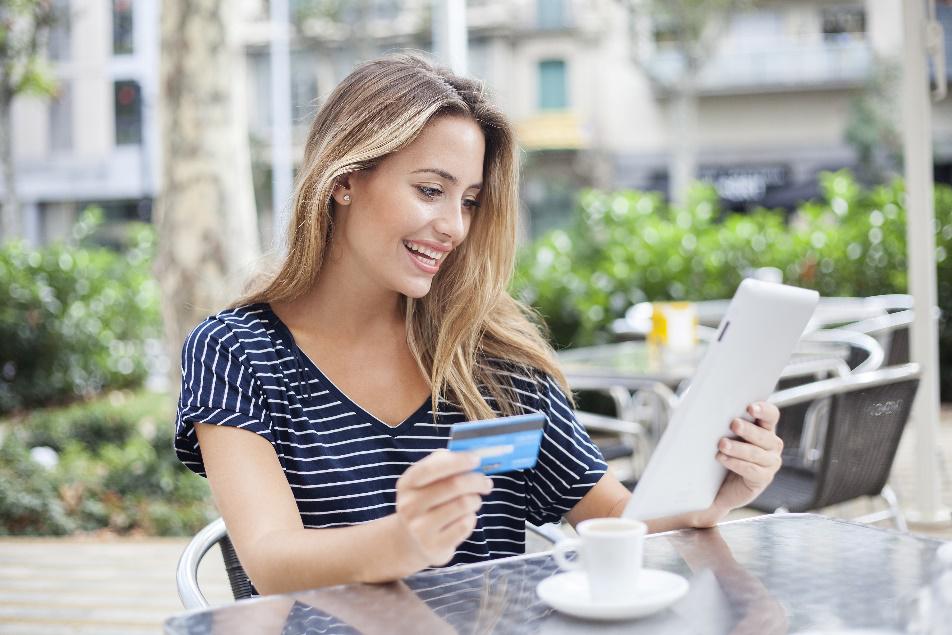 As a web design merchant, you likely have an above average website that displays your skill and showcases a powerful pitch to sign up for services. Let your potential clients sign up and pay when you have them engaged and excited about your service.
A payment gateway can enable you to easily accept payments online without the hassle. Our payment gateway solutions work through Authorize.Net, one of the most widely used solutions, as well as other trusted gateway solutions.
You can give your clients more options in payment. When you get started with your web design merchant account and open a payment gateway, you can offer your clients more payment choices including:
E-Check
Signature Debit
Visa®
MasterCard®
Debit
American Express®
Discover®
Diners Club®
Corporate Cards
JCB International Credit Cards
Our payment gateway solutions can help your web design company get more organized with simple account management tools that help you save time, money, and help you keep on top of your invoices. You'll also be able to view visual reports, access account statements, and manage transactions.
With our user-friendly payment gateway, you can choose certain members of your team to gain specific access permission. Stay in control and up-to-date with efficient services that simplify how you do business every day. And like our other payment processing services, you can count on service backed up by 24/7 technical support – we are available anytime day or night to ensure you have solutions when you need them most.
Ready to open up more potential for growth via our payment gateway services? We are looking forward to hearing from you – simply fill the form out to the right of the page, or give our friendly team a call at 866-470-1705.
More Ways to Streamline Business with QuickBooks Integration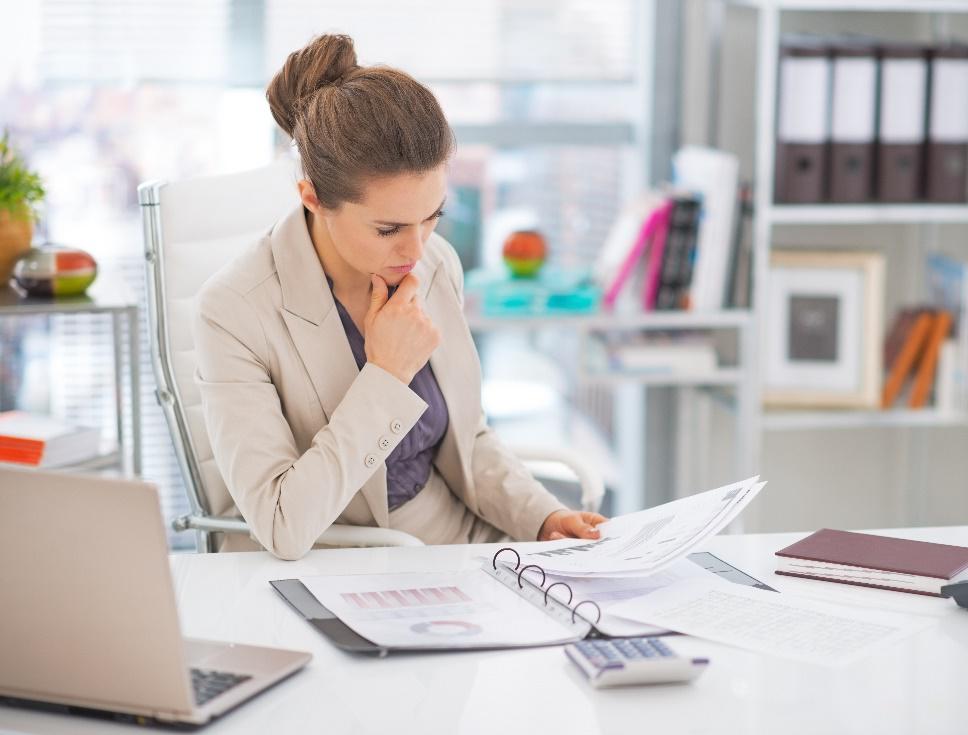 If you are interested in streamlining your web design payment processing, our QuickBooks Integration service is a must-have. Keeping up with all of your customer accounts can be time-consuming but essential for successful business growth. Our team here at Credit Card Processing Specialists can help you get organized with the help of our QuickBooks integration.
When you get started with QuickBooks integration for your web design company, you will be able to accept payments with a streamlined process for your accounts and invoices. When QuickBooks is directly implemented with your payment processing, you and your admin team can see a significant reduction in time needed to ensure accounts are accurate. Save the money spent on paying staff or enjoy your new-found time that you'd normally be wading through the invoices yourself.
With QuickBooks integration, you can start seeing these advantages:
As payments are processed directly from QuickBooks, you can save time and eliminate mistakes.
When management of invoices is streamlined, you can cut administrative cost and time.
Your invoices will be automatically marked as paid when payment is received to ensure accounts are current and accurate.
Reduce human error and save time spent on invoices and payment-related tasks.
Our team is here to help you with QuickBooks integration – get expert technical support 24 hours a day, 7 days a week. You never have to worry if we are in the office, because our team is available around the clock to provide knowledgeable support when you need it most.
To get started or find out more about QuickBooks integration for your web design merchant account, simply fill out the form to the right or give our team a call at 866-470-1705.
Do Your Clients Need Payment Processing Services? Learn About our Software Integration
As you serve your customers' web design needs, you have an additional opportunity to help them connect to valuable processing solutions, too. Many of your clients likely will require payment gateway services to collect payment simply and securely online, or have need for processing in their shop, too.
You have an opportunity to offer your customers payment processing solutions and let us do all the work. There are two ways you can accomplish this. By referring your customers to our services here at Credit Card Processing Specialists, you can participate in a revenue-sharing arrangement when they sign up for services.
We also work with software developers to help them integrate our solutions for PCI compliant payment processing services through their own applications. Credit Card Processing Specialists remains a leader in the field of credit card processing, and our team ensures that software developers provide secure solutions that are up-to-date with the latest requirements of the Payment Card Industry Security Standards Council.
Interested in learning more about our payment processing solutions? Fill out the form to the right or contact our team today at 866-470-1705.