Merchant Account Types - Payroll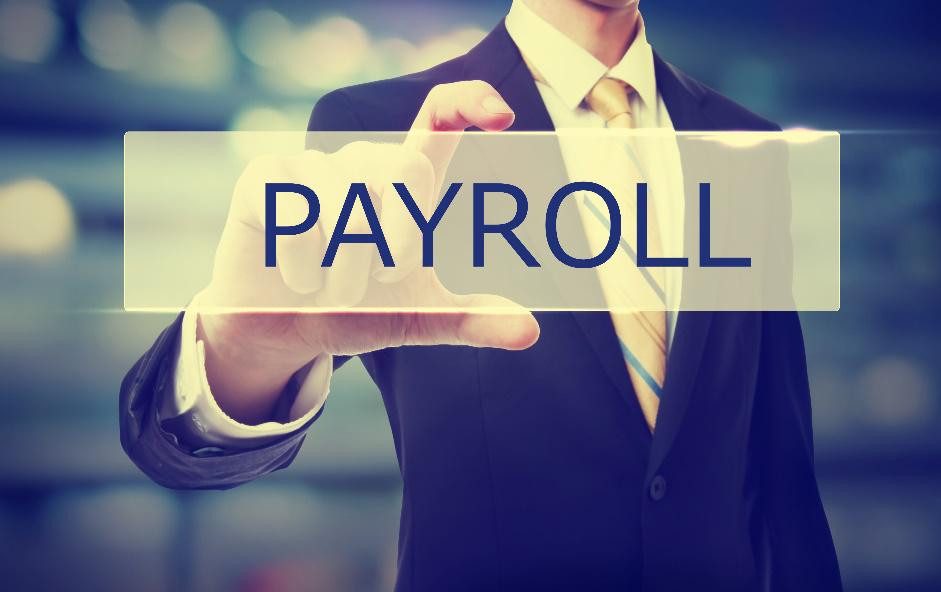 Payroll companies provide a vital function – your business clients rely on accurate, timely payroll services to keep moving. At Credit Card Processing Specialists, we know you expect the same service from your payment processor. We provide timely, accurate, and secure credit card processing for payroll companies. You can also find a wide range of other merchant services such as check processing, QuickBooks Integration, and more.
With our flexible merchant services, you can receive funds from your business clients and ensure you pay your own team for services rendered. We offer credit card processing for payroll companies to accept payments from the major credit card brands:
Visa®
MasterCard®
Debit
American Express®
Discover®
Diners Club®
JCB
Corporate Level 2 and Level 3
While you most likely will accept a lot of checks for payment, there has been an increase in credit and debit card transactions in the last several years – as well as clients who prefer to pay online. That's why here at Credit Card Processing Specialists, we can help you give your customers more options to pay and the convenience that comes with it.
If you are interested in giving your customers more options in payment processing, our merchant account services can provide you the flexibility you want in collecting payment from your customers.
For instance, ACH processing remains one of the most cost-effective ways to process a payment. Our team can ensure you have a timely and accurate direct deposit transaction to process payments from the companies you provide payroll services for. Once your client authorizes payment, the process of receiving your funds is quick – it is just like a check payment, but in this case, client authorization means that no paper check is needed. Your clients can opt to pay you on a one-time basis or your clients can opt to automatically have recurring payments for services you provide.
Another benefit to signing on with services at Credit Card Processing Specialists is that you can count on our support team that is available 24 hours a day, 7 days a week. Whether you have a technical issue or other concern regarding payments, we are here to provide knowledgeable help when you need it most. Our team not only ensures we are available when you encounter a question or concern, we also work proactively to make sure we are preventing issues from occurring in the first place.
If you are interested in learning more about credit card processing or ACH check processing services for your payroll company, simply fill out the form to the right or give us a call at 877-554-5853.
Get Robust Support for Your Payroll Company's Merchant Services Account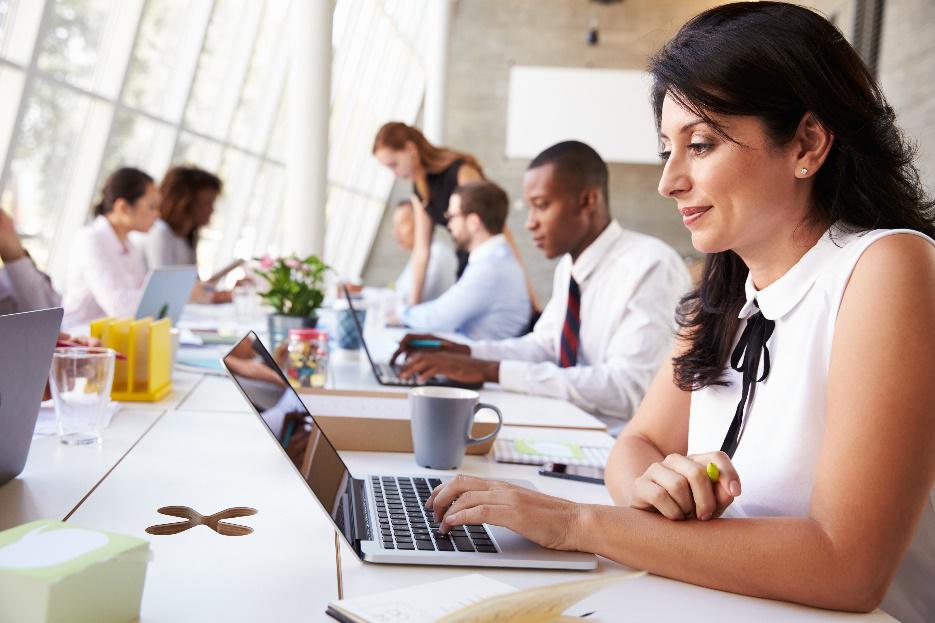 The expert technical support team here at Credit Card Processing Specialists is here to assist you as you adapt to new processes as well as integrate our solutions with any of your existing platforms. As a business that primarily processes payments for other businesses, we can help you accept Level 2 and Level 3 payments for corporate and purchasing cards. You can count on our continued support during setup and beyond.
When you sign up for services with us, you can count on these solid features – you should expect nothing less from a top-rated processing company:
Zero Fees for Setup
24/7 Technical Support
In-House Risk Management / Loss Prevention
Advanced Reporting Features
Low Processing Rates
No Monthly Fees
All Processing Solutions Backed By PCI DSS Compliance
Established Quality in Services as an Industry Leader
Custom Processing Solutions for Payroll Companies
Wide Variety of POS Equipment
For more information about our credit card processing for payroll companies, start by filling the form out to the right or giving our team a call at 877-554-5853.
Secure Payment Processing for Your Payroll Company
When you accept payments from your clients, security is a top priority in business-to-business transactions. You can be confident of the secure payment solutions we provide. Credit Card Processing Specialists is an industry leader, providing PCI DSS payment processing. We support highly secure transactions whether you are processing a check, debit card, or you are processing a qualified level 2 or level 2 transaction.
We have gained a solid reputation because our expert team diligently reviews our processes and procedures on a regular basis to ensure we are fully compliant with PCI DSS standards in payment processing and data storage.
Get connected to a wide range of payment processing solutions that help you quickly and efficiently get the funds you have earned:
Credit Card Processing Services
Physical and Virtual Terminals
Debit Payments
Over-the-Phone Payments
Online Pay through Payment Gateway
Check Processing
ACH Transactions
Corporate Cards (Level 2 and Level 3)
When you sign up with payment solutions through Credit Card Processing Specialists, you can expect quick and secure payment processing, and knowledgeable 24/7 technical support available whenever you need assistance.
Ready to get started with our top-rated payment processing services? We'd love to hear from you – get started by filling out the form to the right or give us a call today at 877-554-5853.
Do Smarter Business with Merchant Services for Payroll Companies
In addition to enjoying low processing rates, your payroll company can enjoy zero setup costs, no monthly fees or long contracts, and you can also get connected to our smartly designed merchant services.
We'll work directly with you to determine your specific needs and ensure you get the streamlined services to do business in more efficient – and lucrative – ways.
You can find a range of merchant services with us including:
Follow the links to learn more about the above merchant services. If you would like to find out how we can assist your payroll company, fill the form to the right of the page, or give our office a call at 877-554-5853.
Get Professional QuickBooks Integration for Your Payroll Company
Let your payroll company tap into the organizational prowess of QuickBooks for your account management needs. The team here at Credit Card Processing Specialists can assist you in syncing your payment processing with our professional QuickBooks integration services.
Imagine accepting credit cards or other payments from your clients while enjoying a more time-saving way to manage invoices and other finances. After you have implemented QuickBooks, you can successfully reduce the amount of effort put into managing administrative tasks. So not only can you save time, you can potentially cut costs associated with these administrative tasks.
The benefits of utilizing our QuickBooks integration tool include:
Streamline processing of your payments directly from QuickBooks
Manage invoices and payments simply and directly
Reduce error when paid invoices are automatically marked after payment is received
Cut the time you spend on invoicing and managing payments
As you utilize the benefits of QuickBooks, you can count on the support of our expert technical team to ensure you have seamless integration. You can reach us 24 hours a day, 7 days a week – no need for guesswork as to when we are in the office. We provide top-rated technical and customer support for businesses -- 365 days a year.
If you are interested in learning more about QuickBooks integration for your company, fill out the form to the right of the page, or give us a call at 877-554-5853.
Find a Range of Merchant Services for Your Payroll Company
At Credit Card Processing Specialists, we offer more than just credit card and payment processing services. For instance, you may find yourself in need of extra capital to cover unexpected expenses or to put into your business for a needed update or expansion.
We provide a merchant cash advance (MCA) solution to help businesses like yours secure the funds needed. Since the financial crisis that happened several years ago, it is still more difficult for many businesses to secure a traditional small business loan. That's because banks have instituted more requirements that, in many cases, make it nearly impossible to qualify.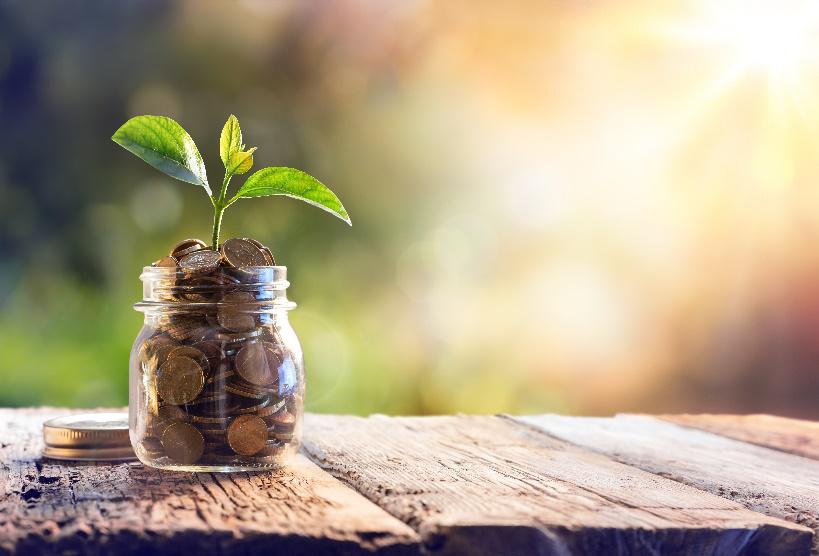 A merchant cash advance is structured differently, and it offers a more accessible way to get approved for the needed funds. Unlike a traditional loan that requires you to pay off a lump monthly sum until it is paid, an MCA is different. With an MCA, you will repay the funds with an agreed upon percentage that is deducted from each future sale.
This repayment method offers an easier way to repay funds for many businesses, and takes into account that business can fluctuate through the year. If you have a slow month, for instance, you don't need to worry about getting funds together for a minimum payment as you would on a traditional business loan.
A merchant cash advance can help you with business improvements or cover an unexpected repair in your building – however you use the money for your company is your business. If you're interested in finding out more about a merchant cash advance and how to secure the funds you need, simply fill out the form to the right of the page or give us a call today at 877-554-5853.