Merchant Account Types - Restaurants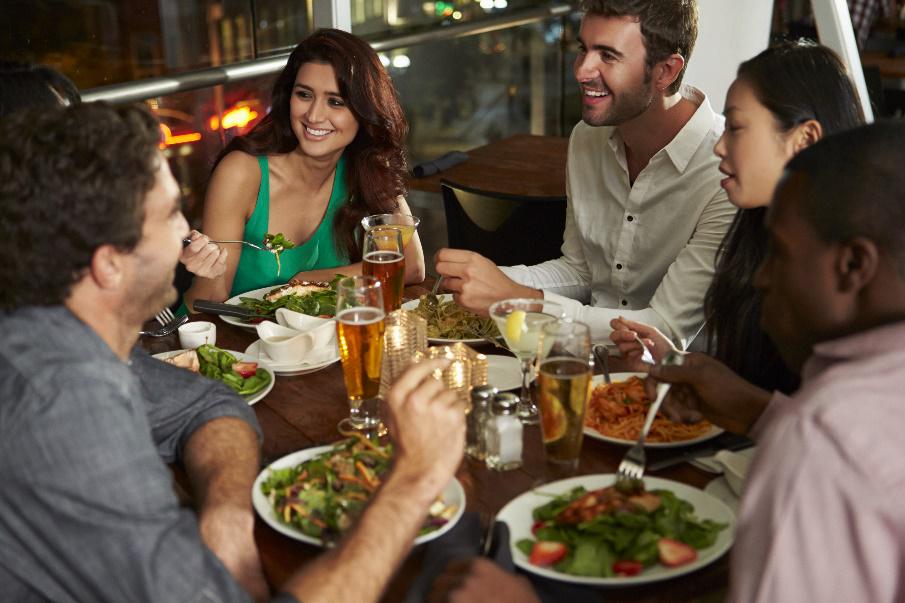 Running a restaurant can be hectic, but your restaurant credit card processing should be effortless. That's why Credit Card Processing Specialists provides restaurant merchant services that enable business to be done in smarter, more efficient ways.
Our dedicated team of professionals understand that the restaurant industry is one of a kind – you need flexible, scalable solutions to meet the challenges of everyday business. We are here to help you every step of the way with 24/7 technical support and customizable options to meet your most pressing needs in payment processing and beyond.
Count on Easy Integration for Restaurant Credit Card Processing
The restaurant merchant account specialists here will provide their expertise to help you integrate the latest credit card processing solutions. You can expect seamless integration with many of the common point-of-sale systems utilized by restaurants.
We'll make sure you are ready to take secure payments quickly and also help you expand processing to accept more forms of payment – including options for gift cards and a loyalty program as well.
Your Technical Support Team is Always Here for Your Restaurant Merchant Services
Whenever you need support, our team can be reached – that's 24 hours a day, 365 days a year. Whether you have technical issues or a question about your payment processing solutions, our phone support is always here to offer prompt and knowledgeable service to find a resolution for your most pressing issues.
When you are looking for a wide range of merchant service solutions, you can trust the top-rated team at Credit Card Processing Specialists for a variety of needs including:
Get More Efficient Credit Card Processing for Restaurants
The experts at Credit Card Processing Specialists can assist you in identifying the most efficient ways for your team to process credit cards and offer more options for your customers to pay. Whether you need POS equipment, or you need mobile solutions to accept payments, you can find everything you need right under one roof.
Our team can help you find cost-saving solutions all while improving transaction times and taking advantage of the latest secure processing solutions. If you're in the market for a physical terminal for your dining establishment, you'll have your choice of point-of-sale equipment including dial terminals, IP-based terminals, and wireless terminals. We also have virtual terminals and mobile payment processing options that can turn your existing computer or mobile device into a secure payment processor.
Stay competitive and help your team serve more customers by updating your payment processing solutions. Our restaurant merchant processing solutions can help you take advantage of the most competitive rates for the following payment options:
MasterCard®
Visa®
American Express®
Discover®
Diners Club®
Signature Debit
Corporate Cards
Check Processing
Gift Card Payment
Every one of our payment processing services is backed up by current PCI DSS compliance so you can be sure that your payment is processed securely. Additionally, if you ever have a question or issue that arises, you can count on our 24-hour customer service that offers technical support when you need it.
To find out how we can help your restaurant find the latest credit card processing solutions, fill out the form to the right, or call our team at 866-470-1705.
A Loyalty Program Can Bring in More Customers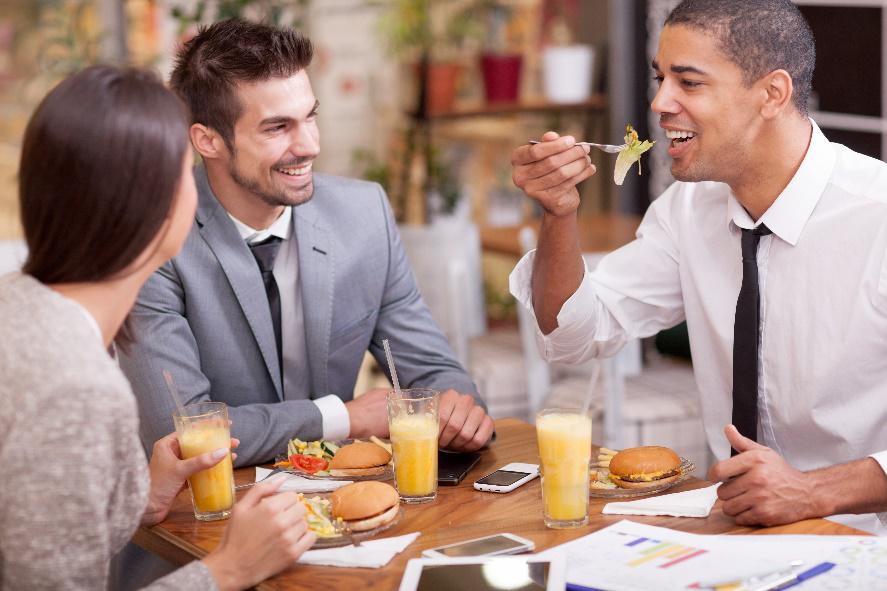 Loyalty programs are becoming increasingly popular, but you may have wondered if it is a smart move for your restaurant. Considering that 84% of people are more apt to do business at places that offer a loyalty program, according to Nielson, it may just be the smartest next move you could make.
Help your restaurant connect with more patrons by taking advantage of the power in a loyalty program. Here are the top 3 ways a loyalty program can help your restaurant boost sales:
#1 Loyalty programs, just like the namesake suggests, help build loyal, happy customers. That's because people love the idea that they are saving money or getting a special deal marketed to them. And if your loyalty program is focused on earning rewards, that can be a powerful motivator for future business.
#2 Loyalty programs help you stay competitive in a highly competitive market. Business Week reports that 90% of people participate in loyalty programs. What that shows is that customers are likely open to this marketing technique, and that helps you stay competitive and stand out among the rest.
#3 Give your marketing team an extra boost with the help of a loyalty program. The advantage of a loyalty program is that it can help you gain insight into what your customers are ordering. You can find buying trends and track what your customers are ordering and when. Targeted marketing efforts will naturally grow when you understand your customers more.
If you are interesting in learning more about getting started with a loyalty program for your restaurant, fill out the form to the right or call us at 866-470-1705.
Gift Cards – A Simple Way to Help Connect You to More Business
If you're interested in offering gift cards, it has never been a better time to start. Business Week reports that for many businesses, the gift card area represents the most profitable area for sales. That's because in the past several years, attitudes and trends in gift-giving has shifted.
Money just isn't appropriate or practical in many situations, and gift cards represent a way to give a thoughtful gift while offering flexibility to the gift recipient. In fact, some research suggests that people now prefer getting a gift card than a wrapped gift or even a check – it's instantly accessible and you nearly eliminate the risk in getting or giving something that's not wanted.
Selling gift cards can also boost your restaurant tabs as well – studies show that on average, a gift card recipient will spend an extra 20% to 50% over the original purchase price.
It's clear that offering gift cards could help you boost sales not only around the holidays but more throughout the year as well. Let our team here at Credit Card Processing Specialists connect you to the services you need to begin offering gift cards at your restaurant – contact us today.
Get the Capital You Need with a Merchant Cash Advance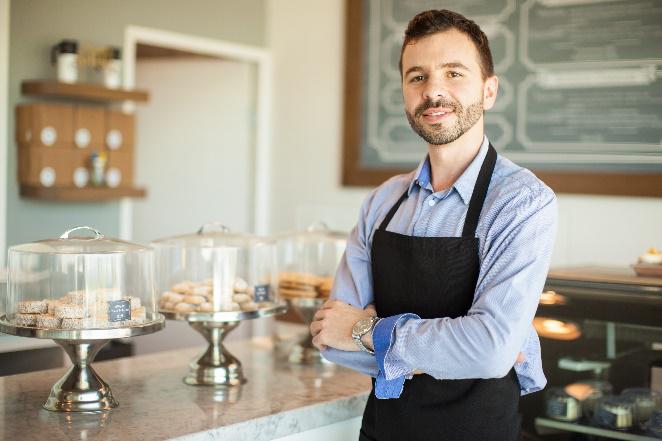 When you are in need of extra capital for your restaurant, sometimes getting the funds you require can be a difficult process. That's why our team at Credit Card Processing Specialists is here to help you find out if a merchant cash advance is the right move for you.
Whether you are faced with an investment opportunity or you have an urgent need to cover unexpected expenses, relying on a traditional small business loan just isn't always possible. In the past several years since the financial crisis, many banks have placed added requirements that make it nearly impossible to get funds when they are needed most. A merchant cash advance offers a more accessible way to get the funds you need, and it's usually a much shorter process.
Paying back the merchant cash advance is different than a traditional loan. After receiving funds, the amount is repaid by taking a certain agreed upon percentage off of your processed card transactions. This way, you avoid having a large sum for a minimum payment as you would with a loan. Your repayment is based on future sales, so it can give you the breathing room you need to pay the funds back.
If you're interested in learning about the availability of a merchant cash advance for your restaurant, give us a call at 866-470-1705 or fill out the form to the right.
Open Up Possibilities with Mobile Credit Card Processing
If your restaurant has a delivery service or you serve customers off-site, a mobile credit card processing solution may be a smart answer to keep payment more secure.
With mobile payment processing, you can utilize the security features of a magnetic card swipe reader while you or your team is on the move. You have your choices in wireless terminals or by taking payments via AppCharge, a mobile application that allows you to accept payments right on your smart phone.
Wireless Terminals – The selection of wireless terminals we offer will help your staff accept credit cards by making use of cellular communications. Because processing is wireless, you can take payment anywhere in your eatery or while you're on the move. It's a smart solution for caterers, delivery services, or even food service at a large sporting event.
Mobile Application – Our mobile application helps you take payments right through your smart phone. The AppCharge application has a user-friendly interface that provides you with a highly secure way to accept payments rather than relying on payment-by-phone or writing down the credit card number.
Get Started and Contact Us Today for Restaurant Merchant Services
If you are interested in learning more about mobile payment processing solutions, or any other restaurant merchant services, our team is here to help.
You can rely on top-rated customer care and our scalable solutions that will help you do business in smarter, more efficient ways. Contact us at 866-470-1705 or fill out the form to the right, and our friendly team will be in touch.