Merchant Account Types - Non Profits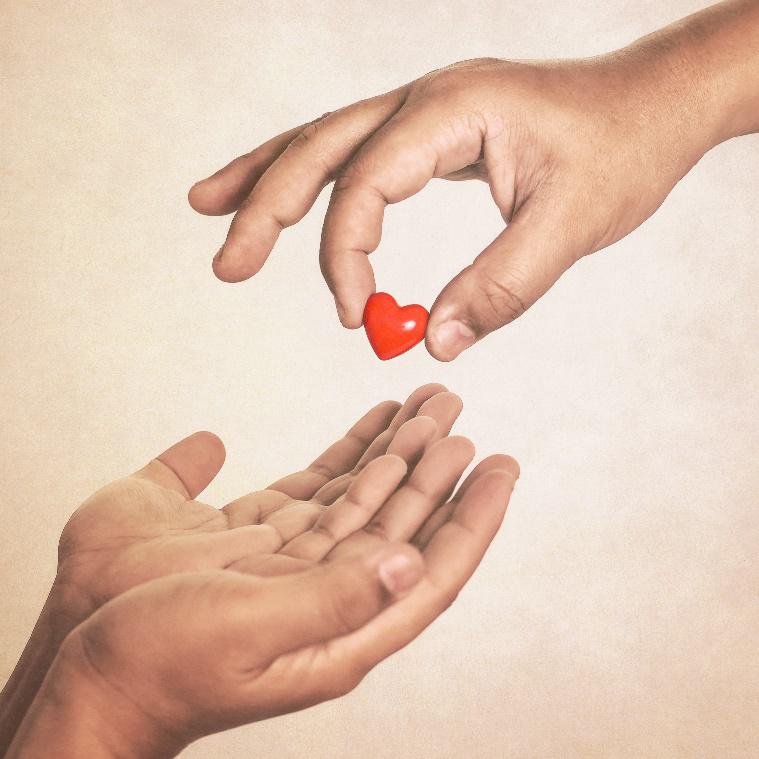 According to Giving USA, 72% of charitable giving in the U.S. comes from individuals. Let our team here at Credit Card Processing Specialists help you connect to more people by providing fast and secure ways for your donors to give. Our nonprofit credit card processing services will help you find the most effective solutions for accepting donations and ensure the best rates possible for your organization.
Get Flexible Credit Card Processing for Nonprofits
The nonprofit merchant services we offer here are focused on enabling your donors a quick, no-hassle way of supporting you. Whether they want to make a payment over the phone with their credit card, send you a check, or even sign up for recurring donations, we have these solutions and more. Read on to learn how you can take advantage of our low nonprofit credit card processing rates and broaden your scope when it comes to accepting donations.
Get Highly Competitive Processing Rates for Your Nonprofit Organization
We understand that as a non-profit organization, you are looking for the most cost-effective and efficient way to process payments so that more of every dollar goes to your cause. You can count on our payment processing solutions with highly competitive transaction fees and no hidden costs. Our support team will ensure you understand the costs associated with processing payments and that we connect you with the best rates possible.
Reach Donors in More Places
Whether you are collecting funds down the street or across the nation, our team at Credit Card Processing Specialists will connect you to the services you need to securely process payments. We will work directly with you to identify what services you'll need to reach the most potential donors – and that they can pay you with their preferred payment method.
Take more payments online, on-the-go, over the phone, or at your organization. You and your whole team will have reliable and secure processing services backed up by our robust technical support team that is available 24/7. You can be confident that your donations are secure – all of our solutions are PCI DSS compliant and will help protect you from fraud.
Wherever you connect with your donors – whether in-person, over-the-phone, online, or through the mail, you'll find the processing solutions you need to utilize their gift. You'll find a variety of nonprofit processing solutions from Credit Card Processing Specialists including:
ACH Recurring Payment
Credit Card Payments
Payment by Mail
Check Processing
Payment by Phone
Online Payment Processing
Mobile Credit Card Processing
If your organization hosts events or sells promotional items, obtaining a physical terminal or mobile processing solution is a smart choice. Swiping provides extra security for card-present sales, and you can maximize your donation with the lower processing rates for swiped transactions. You can choose from a range of physical terminals that work over a phone line or IP-based terminals that work through your Internet connection. You also have your option of a virtual terminal that can process payments right at your computer with only a USB-connected swipe reader and user-friendly web interface.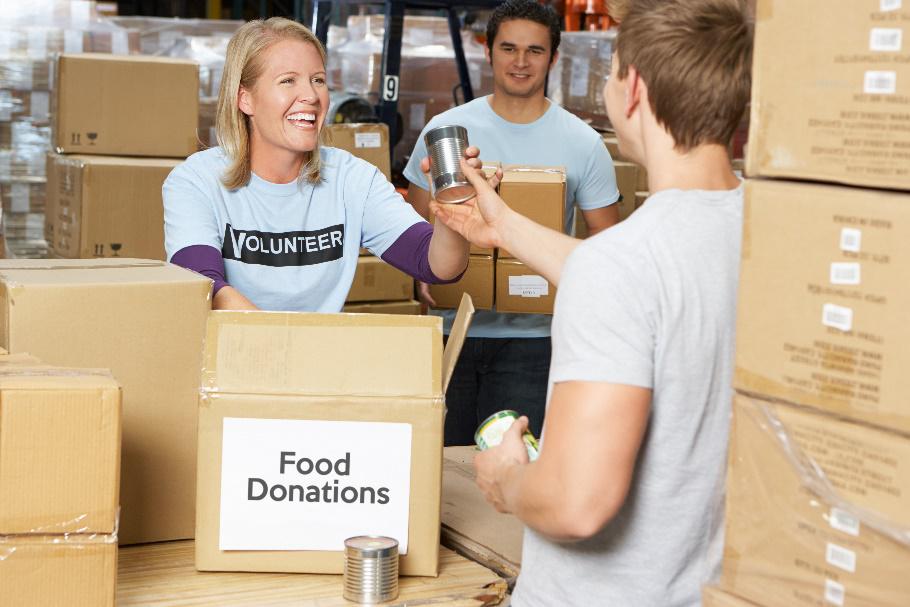 Another option that many nonprofits opt for is mobile credit card processing. Through an easy-to-use web application, your mobile phone or tablet can be turned into a secure credit card processing terminal.
Our team here at Credit Card Processing Specialists would be happy to help you find the best POS equipment or mobile processing option that will work best for your nonprofit organization.
When you get set up with credit card processing for nonprofits, you can start providing more flexibility to your donors and accept a wider range of payment brands including:
MasterCard®
Visa®
American Express®
Discover®
Diners Club®
Debit
Corporate Cards
Our top-rated payment processing services are backed up by a 24/7 technical support team that's available anytime day or night. If you are interested in learning more about getting started with services for nonprofit credit card processing, simply fill the form out to the right of the page or give our team a call at 877-554-5853.
Expect Great Service and Great Rates for Your Nonprofit
When you sign up for services at Credit Card Processing Specialists, you can expect reliable processing services and also have access to a range of other nonprofit merchant services that can help you run your organization more efficiently.
You can expect these features that will support your work with streamlined, flexible services:
Low Processing Rates
No Monthly Fees
Zero Fees for Setup
24/7 Technical Support
In-House Risk Management / Loss Prevention
Advanced Reporting Features
All Processing Solutions Backed By PCI DSS Compliance
Established Quality in Services as an Industry Leader
Ready to learn more about our nonprofit merchant services? Read on to learn more about processing payments online, and learn more ways you can benefit from the merchant services offered here at Credit Card Processing Specialists.
Launch Online Payment Options for Your Nonprofit Organization
It has never been a better time to begin accepting payments online. As people visit your site to learn more about you, why not offer a way for them to give right when they are thinking about you and engaged? By giving them the opportunity to support you when they are already excited, you gain opportunity for much more support.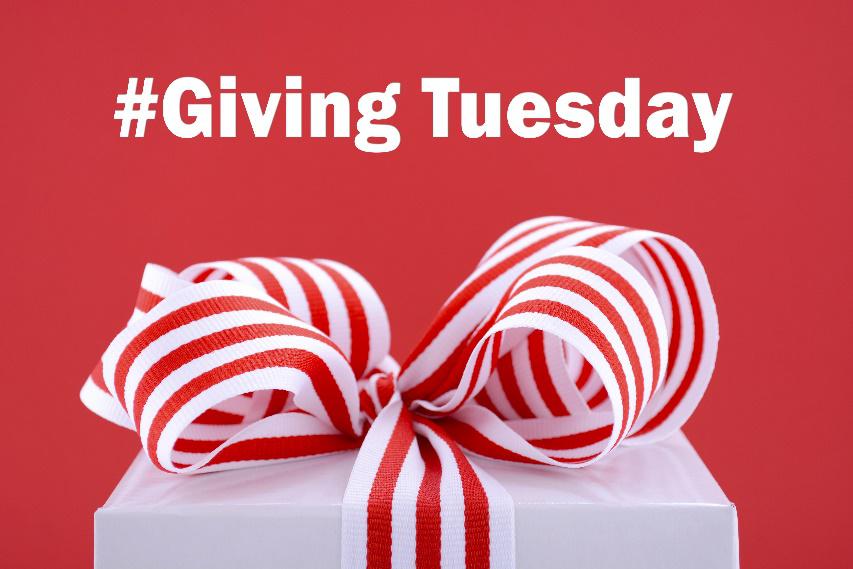 Online shopping is projected to grow rapidly during the next few years – gaining more popularity each year. People's attitude about shopping and paying online make it a favorable environment for you to offer t-shirts or other promotional items, or provide a way for a donor to sign up for recurrent giving with ACH payment, for instance.
Give those who are excited about what you are doing a way to support your organization. Begin accepting more types of payments over your website including:
Visa®
MasterCard®
American Express®
Discover®
Diner's Club®
JCB
Electronic Checks
ACH Recurrent Payments
Debit Cards
You can be fully confident that every payment processed here at Credit Card Processing Specialists is secure – every solution is backed by PCI DSS compliant equipment and procedures. And because your website is on 24 hours a day – so are we. Get expert technical support for your payment processing anytime of the day or night. Whether you have a technical issue or you need a question answered, our helpful and knowledgeable team is here to assist you.
Offer ACH Recurring Payment Options for Charitable Giving
ACH remains one of the most cost-effective ways you can process payment in person or online. Whether an individual would like to process a one-time payment or get set up with a monthly gift, ACH transactions offer a cost-effective, convenient way to ensure payment is sent on time.
An ACH payment is essentially an electronic check. When a giver authorizes the ACH transaction and provides bank account information, funds are directly deposited into your account. ACH provides a quick way for you to get funds and will be an important option you include on your organization's web site.
If you are interested in learning more about any of our payment processing methods for your nonprofit organization, fill the form out to the right, or give our expert team a call at 877-554-5853.
How a Nonprofit Can Prevent Chargebacks
We are committed to seeing your organization succeed with high-quality payment processing services. At Credit Card Processing Specialists, we offer in-house risk management and loss prevention support. Our experienced group can assist you in identifying some of the challenges that are unique to nonprofit organizations.
Chargeback prevention is important so that your organization can avoid the loss of the donation. A chargeback is defined as a demand from a credit card company for the merchant to make good on a disputed charge. So what can cause a chargeback?
A chargeback could be implemented if a donor changes his or her mind, or if there was dissatisfaction with a product – such as with merchandise your organization sells. In other cases, a donor may not recognize a charge on the credit card statement or simply forget they made the donation.
With all that in mind, there are some things you can do to avoid a chargeback and strengthen the donation process. One of the things you can do is send what's called a transaction email or even a follow-up letter through the mail. Essentially this step just thanks the individual for the donation, but what you are also doing is reminding them when and how it will show up on their credit card bill as well.
If you are selling merchandise as a part of your campaign that ships out, here are some appropriate junctures to send out a message:
Sign-Up / Welcome Email
Purchase Receipt Email or Letter
Order Confirmation Email
Shipping Updates
Thank You Email
Follow-Up Messages
A transaction email helps support your sale, shows appreciation, and shows that the product will be shipping. There are some customers who inherently are afraid that their order will be lost, and this negativity can lead to dissatisfaction or a lost sale. Keeping customer service easy to reach can also help to solidify the transaction and improve satisfaction levels.
Get Started with Nonprofit Merchant Services
You will find even more nonprofit merchant services that will provide flexible solutions for your organization here at Credit Card Processing Specialists. To learn more, check out our site, fill the form out to the right, or give us a call at 877-554-5853. We are looking forward to assisting you with flexible solutions to help you reach even greater success through the year.