Merchant Account Types - Legal
Are you doing research to find the best payment processing options for your law firm? Our team here at Credit Card Processing Specialists has the experience needed to assist you in obtaining secure credit card processing for lawyers or other organizations that provide legal services. You'll find flexible, affordable, and secure payment processing solutions that can help you ensure payment is effectively received for services rendered.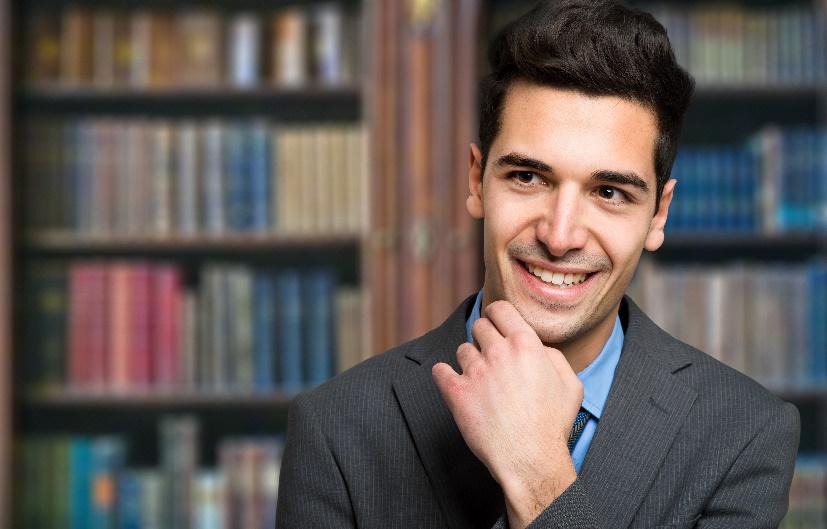 It is important that your payment processor can meet the necessary security and privacy requirements when it comes to law firm credit card processing. Through our PCI DSS compliant services, you can be assured that every credit card payment you process has the layers of security needed to protect payment information and keep client confidentiality.
In addition to accepting credit and debit cards, we can also connect you to check processing services for both paper and electronic options for your clients. Offering your clients more ways to pay provides greater accessibility to your services and can potential connect you to more clients who can utilize your legal services.
Competitive Prices and Professional Support for Your Law Firm Credit Card Processing Services
At Credit Card Processing Specialists, we don't surprise our customers with hidden fees and monthly charges. When you sign up for services with us, you can expect that every fee you incur is clearly explained and outlined so that you know exactly what you're paying and why.
Our top-rated processing company takes pride in providing consistent, reliable services at a highly competitive price. We don't lock you in to long-term contracts, so keeping costs competitive is important – we want to continue to earn your business for years to come.
We focus on providing top-tier service when it comes to technical support. Every service we offer is backed up by our technical support team that's available 24/7 to assist you with any need that arises. In addition, our team is ensuring security on the technical side with monitoring systems and intrusion detection techniques that help us proactively respond to any issues that arise. All of the payment processing we offer here is completely PCI DSS compliant, which means your data is kept safe by some of the strictest requirements in the industry.
When you sign up for services with us, you can expect reliable processing services as well as a range of other merchant services to help your legal office run more efficiently as you serve the needs of your clients. Expect these features when you sign up for services with Credit Card Processing Specialists:
Loss Prevention / In-House Risk Management
Low Processing Rates
No Monthly Fees
Advanced Reporting Features
All Processing Solutions Backed By PCI DSS Compliance
Established Quality in Services as an Industry Leader
Zero Fees for Setup
24/7 Technical Support
Flexible Merchant Services for Your Legal Office
If you want to learn more about law firm credit card processing for attorneys, keep reading to find out more about your options. Ready to get started accepting more forms of payment including credit cards, debit cards, checks, and other electronic payment methods? Simply fill out the form to the right of the page, or give our expert team a call at 866-470-1705.
Credit Card Processing for Lawyers – Offer More Ways to Pay for Your Clients
With zero fees for signing up and no monthly charges, getting started accepting credit cards at your law office has never been easier. Let our team help you find out what options will work the best for you and begin accepting the following major credit card brands:
Visa®
MasterCard®
Debit
American Express®
Discover®
Diners Club®
JCB
Corporate Level 2 and Level 3
As a law office, you likely still see a lot of checks as well as clients who would like to pay with their credit card. In addition to accepting a range of payments, we can also offer you more flexibility in how you collect fees for services rendered.
At Credit Card Processing Specialists, we can connect you to a range of law firm credit card processing options including:
Credit Card Processing
Card-Not-Present Processing
Payment-by-Phone
Virtual Terminals
When your law office signs up for payment solutions with Credit Card Processing Specialists, you can rely on quick and secure processing that's backed up by our solid technical support team that's here to assist you 24 hours a day.
Whether you process payments by phone, online, or for a card-present sale in your office, you can be confident that our processing methods are up-to-date with the latest guidelines and requirements set by the Payment Card Industry Standards.
We offer a variety of solutions for your law firm to process credit cards with user-friendly point-of-sale equipment. Connect the easy-to-use, handheld device to your existing phone line, or opt for an IP-based model that can process payments quickly over your existing Internet connection.
If you are going to accept credit cards, but you'd like to skip the physical terminal, we have options for you with a virtual terminal or mobile credit card processing.
Virtual Terminals – A virtual terminal only requires a USB-connected swipe reader and the computer you're already using. With a simple web interface powered by our ChargeEasy service, you can start processing payments right from your computer. You also have the option to key-in credit card information for payments over the phone or through the mail.
Mobile Credit Card Processing – With only a smartphone or internet-connected tablet and an optional swipe-reader, you can collect payment from your mobile phone anywhere in the nation. As with all of our payment processing solutions, our mobile credit card processing is PCI DSS compliant and will offer you the layers of security you need to accept payments securely.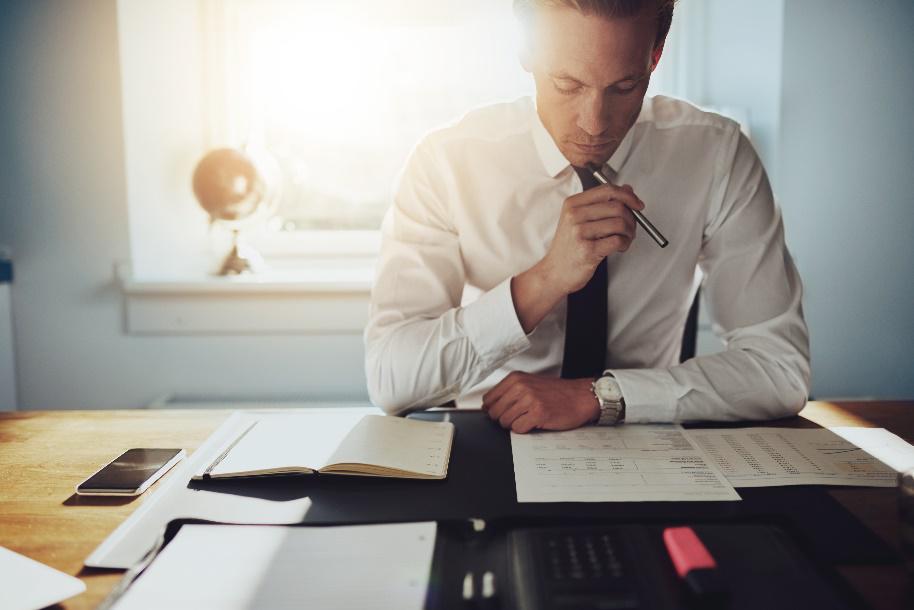 Offering your clients more payment options through MasterCard, Visa, Discover, and other major credit card brands provides convenience and payment flexibility that can be invaluable for your clients and your business.
If you'd like to learn more about credit card processing for lawyers provided by our top-rated team at Credit Card Processing Specialists, fill out the form to the right or give us a call at 866-470-1705. With zero setup fees, no monthly charges, and low swiped rates, it's a great time to get started!
Check Processing Solutions for Your Law Office
Checks are still an important option to offer clients – they are one of the most cost-effective ways to process payment for you, too. There are several ways to process a check -- e-checks provide a way to process a check even without a paper check present. Learn more about check processing below, and find the solutions that best fit your law office and the needs of your clients.
Automated Clearing House (ACH) – Processing an ACH payment is one of the easiest and most cost-effective ways to get paid for your services. An ACH payment is essentially an electronic check. Your client must authorize payment and share the corresponding account number. After approval, the funds are directly transferred into your account. The ACH payment method works for either one-time or recurrent payment options.
Image Cash Letter (ICL) – An image cash letter helps businesses that deal with issues of returned checks. When you take a paper check for payment, you convert it to an electronic check using their account and customer data. The ICL method helps cover the risk of a bounced check because you can more readily determine if the funds are available at the time of the sale.
Remote Deposit Capture – By processing checks with remote deposit capture, you can automatically deposit check payments and skip the drive to your financial institution. Checks are scanned and submitted electronically for a faster, simple way to process checks and receive funds while avoiding the line at the bank.
Electronic Check Conversion – If you process a check via electronic check conversion, you simply convert the paper check to an electronic check with your point-of-sale equipment.
Whether your clients send you a check in the mail or offer you a check for payment at your office, we provide several ways to ensure you can process the funds you are owed quickly and effectively. If you would like to learn more about our check processing options available for law offices, simply fill out the form to the right or give us a call at 866-470-1705.
Get Connected to Merchant Services for Your Law Office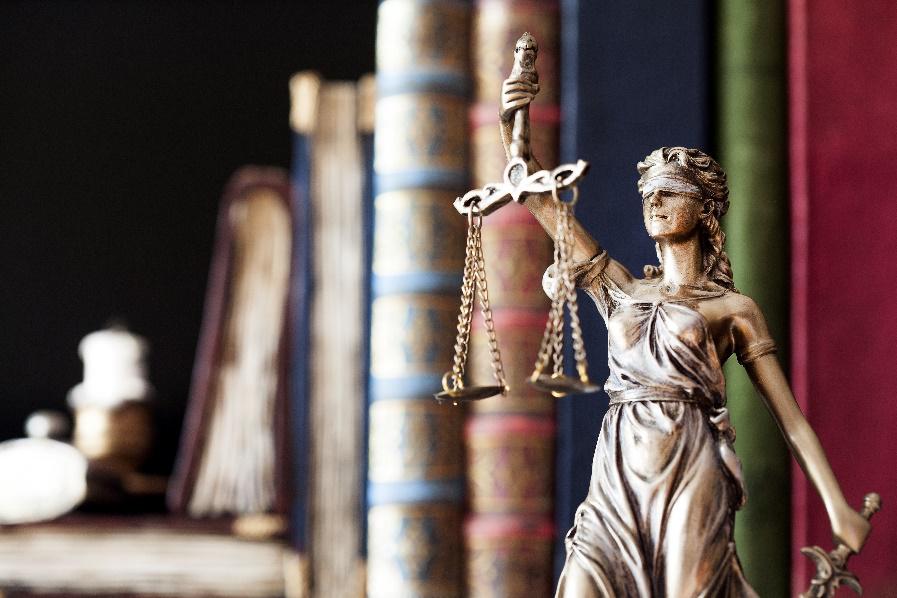 We provide a wide range of merchant services for your law office. Our team here at Credit Card Processing Specialists has experience working with law offices, and we understand that keeping accurate reports and having an organized reporting system is critical to business.
Our QuickBooks integration service is one way to get things organized and save time. The unmatched organizational power of QuickBooks can help you keep up-to-date with your invoices and reduce mistakes along the way.
Get the help you need from our expert team to sync your payment processing with QuickBooks and enjoy the following benefits:
Process payments directly from QuickBooks to simplify the process
Manage your invoices directly
Invoices are automatically marked as paid when the invoice payment is received
Reduce the time you spend invoicing or managing payments and other accounts
Save money in administrative costs by streamlining the process
Our team can help you learn more about how to use QuickBooks to save time and money, and our technical support team is available to assist you in QuickBooks implementation. There's no need to worry about when we'll be in the office – we are available with 24/7 expert technical support whenever you need it.
Get in touch with us today, and find out more by filling in the form to the right or giving our team a call at 866-470-1705.