Merchant Account Types - Accountants

If you are looking for a better solution to accept payments at your accounting firm, you're in the right place. The team at Credit Card Processing Specialists can connect you to cost-effective and efficient credit card processing for accountants.
Flexible payment solutions can help you widen your reach to more potential customers. With options in credit card processing, debit, check processing, and electronic forms of payments, you give your clients more options and convenience.
Our team at Credit Card Processing Specialists is committed to providing cost-effective service and strong technical support to earn your business for years to come. We help take out the hassle that can be involved with payment processing and offer you flexible solutions that will scale to your specific needs.
Credit Card Processing for Accountants Backed Up with Strong Support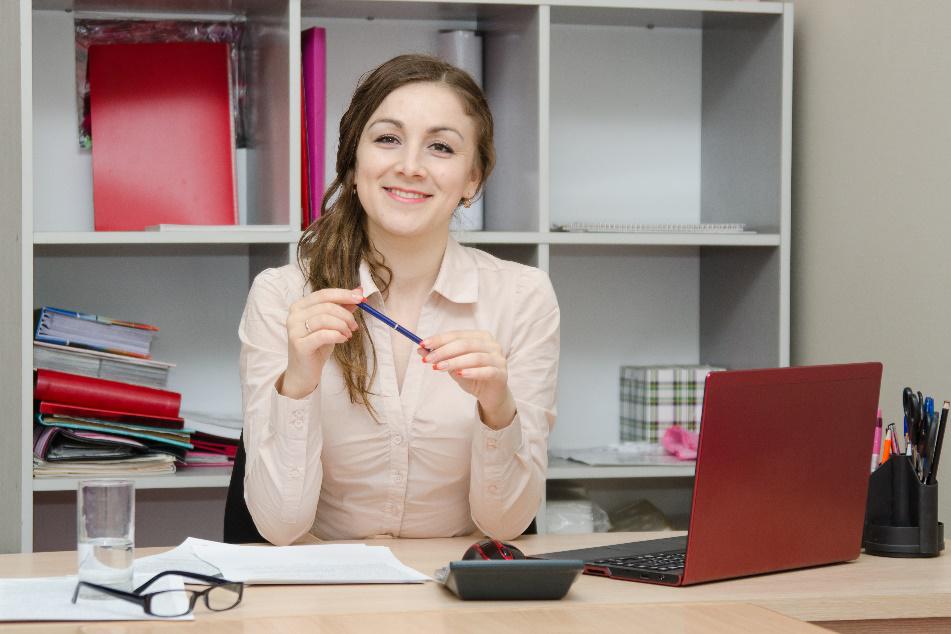 All of our credit card processing services are backed up the 24/7 technical support to ensure you can get a quick resolution to any question or issue you may have. Whether you are swiping a card for payment at your firm, taking a payment by phone, or allowing your clients to pay for services on your site, we provide the secure solutions you need with PCI compliant services – the strictest in the payment industry.
Look ahead to the coming months and get your office ready for the heavy flow of clients that are sure to arrive. You can count on our highly knowledgeable expert support team to assist you when you need it most. Our in-house risk-management team can help you ensure you have the security protections in place to process payments in keeping with the Payment Card Industry Standards. Additionally, we are continually monitoring systems to keep a proactive approach when it comes to security.
Whether you need assistance integrating one of our payment solutions, you have a technical question about point-of-sale equipment, or a security concern, you can find the support you need 365 days a year – there's no need to worry if you'll catch us out of the office.
When you sign up for our credit card processing for CPA firms, a whole host of benefits and support comes with it including:
Zero Setup Fees
Low Processing Rates
No Monthly Fees
All Processing Solutions Backed By PCI DSS Compliance
Established Quality in Services as an Industry Leader
24/7 Technical Support
Loss Prevention / In-House Risk Management
Advanced Reporting Features
Flexible Merchant Services for Your Agency
If you're interested in learning more about flexible payment solutions offered by Credit Card Processing Specialists, read on. You can also contact us today by filling out the form to the right or giving us a call at 866-470-1705. We look forward to assisting you with cost-effective solutions!
Process More Payment Brands at Your Accounting Firm
When you get started with credit card processing with us, you won't need to worry about seeing surprise fees on your bill. We know that accountants and CPA firms are looking for cost-effective solutions that save time – we don't want to add more hassle or unnecessary costs into the mix.
That's why we explain our pricing structures clearly, and you won't get hit with setup fees or monthly charges. All of the fees and rates for credit card processing will be clearly defined on your statement. We also don't try to lock your accounting firm into a long-term contract or charge fees for cancelation. To keep your business, we believe in the old-fashion notion that a processing company should offer straight-forward and reliable service.
We offer some of the lowest processing rates for major credit card brands. Give your clients more payment options and help them more readily access your service with the added flexibility.
Visa®
MasterCard®
Debit
American Express®
Discover®
Diners Club®
JCB
Corporate Level 2 and Level 3
You can count on our reliable, consistent payment processing for CPA firms – we understand that offering secure payment processing solutions is critical to running your office efficiently and keeping up with demand.
We will help you identify the best methods of payment processing so you and your team can save time and money. Whether you accept payments at your agency, on-the-go, or online, we'll help you find services you need.
Additionally, you can offer your clients choices to pay by check, debit, or ACH transaction that will transfer funds directly into your account. Find solutions that work best for you and help your team deliver more efficient services every day. We can work with you directly to find the best solutions for you to process payments such as:
Credit Card Sales
Payment-by-Phone
Card-Not-Present Processing
ACH Electronic Payment Options
Virtual Terminals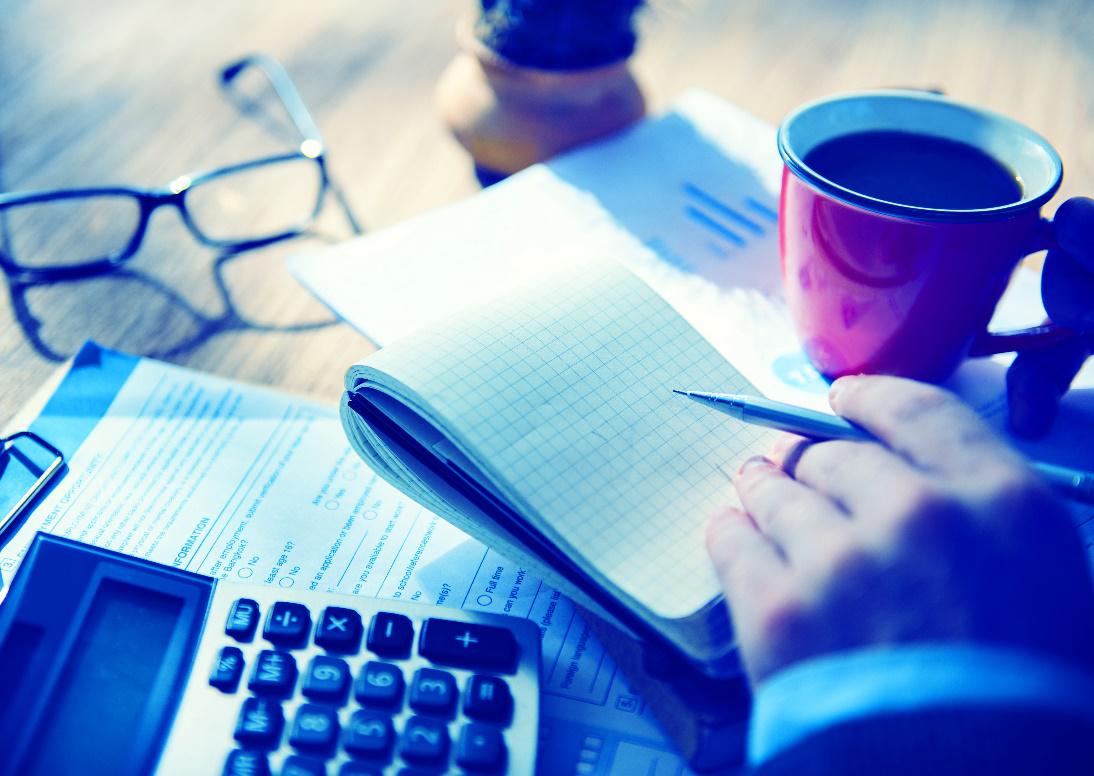 Whether you would like to learn more about our POS equipment, online payment options, or you'd like to provide a few payment options for your clients, we can assist you in determining what the best choices for your business are. Every payment solution we offer here at Credit Card Processing Specialists is backed up by our PCI DSS compliant services and robust 27/7 technical support. You can rely on our expert team anytime you need assistance – whether in implementation or beyond.
Find the Best Payment Processing Equipment for Your Accounting Firm
You have options to process card-present and card-not-present sales. Our POS equipment is often the best choice for accounting firms that would prefer to have a physical terminal at their office. We have a variety of user-friendly, affordable options in POS terminals that will help you securely process your payments.
If you prefer a traditional terminal that comes with a pin-pad, display, and receipt printer, an IP-based terminal or dial terminal are both likely the preferred choices. To give yourself added mobility but retain the use of a traditional POS terminal, we also offer wireless terminals that do everything that the traditional ones will, but because they take advantage of cellular communications, you can take them anywhere you go to securely process payments. With a wireless terminal, payments can be processed anywhere without a phone line or Internet connection.
Another option for your firm to process payments is a virtual terminal, which requires no bulky equipment. You can swipe a card that's presented to you via a USB-connected swipe reader, and complete the sale via the user-friendly interface on your computer, ChargeEasy. You'll also be able to key-in over-the-phone transactions with this option as well.
Mobile credit card processing offers the simplest way to start accepting credit cards wherever you are. Whether you're in the office or meeting with your client at their business, mobile credit card processing offers you a simple way to complete a payment transaction right on your smart phone or tablet.
Let our team at Credit Card Processing Specialists help you identity the best payment processing solutions for your business. If you would like to get started and provide more flexibility to your clients in payment, simply fill the form out to the right or give our office a call at 866-470-1705.
When you sign up for services with our top-rated team, you can count on our reliable services 24 hours a day, 7 days a week. With no fees for signing up and low swiped rates, there has never been a better time to get started with credit card processing.
Accept Payments Online for Your CPA Firm
We can connect you to online payment solutions through various payment gateways, including the widely-used Authorize.Net payment gateway. You can start collecting payments from major credit card brands as well as debit cards and electronic checks.
With a payment gateway, your clients can log onto your site anywhere they are and pay for services rendered. A payment gateway also helps you maintain your customer accounts, view visual report data, and account statements. Let our team help you start accepting payments right from your site, and reach even more clients in the process.
If you'd like to learn more about online payment options for your CPA firm, fill out the form to the right of the page, or give our team a call at 866-470-1705.
Access Your Funds Fast with Check Processing
Checks are still a favorable choice for many clients – which is why it's still important to accept them at your office. Here at Credit Card Processing Specialists, we'll help you with check processing solutions that allow you to skip a trip to the bank. Learn more about our check processing options such as electronic check conversion – a way to convert a paper check to an e-check using POS equipment.
We also offer ACH payment processing which is a time-saver for many accountants to process a check payment quickly. Once your client authorizes payment and provides account details, funds are automatically transferred from their account to yours. No need for a paper check or POS equipment to complete the sale.
Learn More and Contact Us Today!
You'll find a variety of solutions to help your office run more efficiently and find solutions to issues that affect your business every day. Follow the links below to learn more about our merchant services including:
Our team is ready to assist you in finding the payment processing solutions that will help you do business in smarter ways. Get ready for your clients by offering the latest payment processing methods that provide tighter security and keep your customers' data private.
Get in touch with our team today by filling out the form to the right or calling us at 866-470-1705.